A lawyer representing victims of an unprecedented child sex abuse scandal in the north of England has called for a criminal investigation into the actions of council leaders who were in power at the time.
At least 1,400, predominately white, children were groomed, trafficked and raped by gangs of predominantly Pakistani and British Pakistani men in Rotherham between 1997 and 2013.
The council and the police have previously been criticised for turning a blind eye to the systemic criminality partly as a result of prejudices against the lower-class status of the girls, and fears of appearing racist by targeting the Pakistani men.
Yesterday (6 September) six fresh reports into the scandal were released, but they all stopped short of blaming individuals in positions of authority.
It also emerged that former senior council members including the council leader and the head of children's services refused to take part in the latest review.
"I think a lot of the public around the country and certainly in Rotherham want to see these officials brought to account," the victims' solicitor David Greenwood told ITV.
"I believe a police investigation should be taking place to investigate potential offences of misfeasance in public office, possibly perverting the course of justice," he added.
In 2014, a report by Professor Alexis Jay claimed there was a "macho" and "sexist" culture at the council during the time of the abuse. Jay wrote that "such a culture ... is likely to have impeded the Council from providing an effective, corporate response to such a highly sensitive social problem as child sexual exploitation."
However, yesterday's reviews concluded that the inability of local authorities to do anything about the systematic rape of vulnerable girls over more than a decade was "more cock-up than conspiracy".
The case of one victim was identified in which the failings of "at least two social care workers" are deemed to warrant further investigation. But no council officials were identified as being individually responsible for the failings.
Local MP Sarah Champion described the review as a "missed opportunity". She was recently forced to resign from the shadow cabinet after writing a writing a newspaper article in which she said: "Britain has a problem with British Pakistani men raping and exploiting white girls."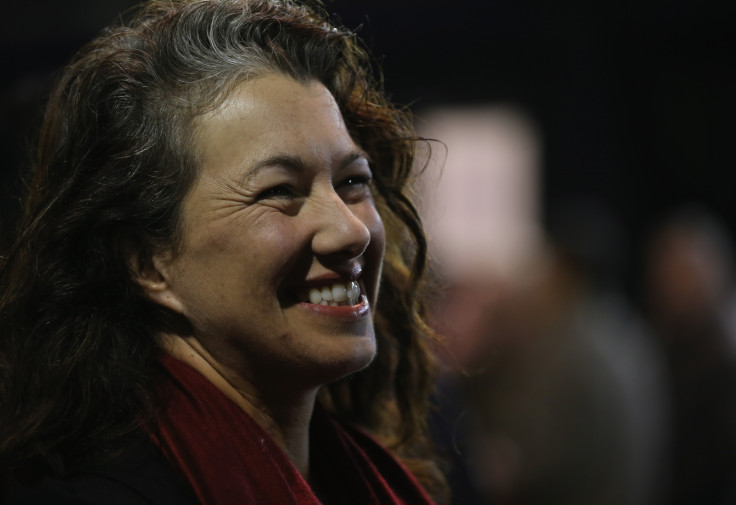 The piece, which was published days after Newcastle became the latest UK region to convict members of a Rotherham-style south Asian sex gang, drew the ire of Labour leader Jeremy Corbyn and many of his inner ring.
Since the Rotherham scandal was exposed in the early part of this decade, similar racially homogenous sex-rings have been uncovered in Oxford, Rochdale, Bristol and other towns.