Professor Alexis Jay, who helped expose the Rotherham abuse scandal, has become the fourth chair appointed to lead the Independent Inquiry into Child Sexual Abuse. Home Secretary Amber Rudd announced that Prof Jay will chair the beleaguered inquiry after 30 years' experience in child protection.
Prof Jay OBE is a former social worker who worked her way up to Scotland's chief social work adviser before she held the inquiry in child abuse in Rotherham. Her probe found that at least 1,400 children were subjected to sexual exploitation in the South Yorkshire town between 1997 and 2013.
Jay becomes the fourth chair of the inquiry in two years and takes over from Dame Lowell Goddard who resigned last week. She had replaced Dame Fiona Woolf who resigned following criticism of her "establishment links" including to Leon Brittan, the former home secretary who died last year.
The first chair was Baroness Butler-Sloss who quit in July 2014 after questions were raised over the role played by her late brother, Lord Havers, who was attorney general at the time some of the alleged abuses that will be examined.
Dame Goddard's £500,000 salary package came under scrutiny before she resigned which included the use of a flat in London and flights home to her native New Zealand. It has not been revealed what Prof Jay's salary will be.
Jay, who was already among the inquiry's panel of advisers, said after being appointed: "I am committed to ensuring this Inquiry does everything it has set out to do and does so with pace, with confidence and with clarity.
"Be in no doubt — the Inquiry is open for business and people are busier than ever working hard to increase momentum. The Panel and I are determined to make progress on all parts of the Inquiry's work, including speaking to victims and survivors.
"I am determined to overcome the challenges along the way. I will lead the largest public inquiry of its kind and together with my fellow Panel members we will fearlessly examine institutional failures, past and present and make recommendations so that the children of England and Wales are better protected now and in the future."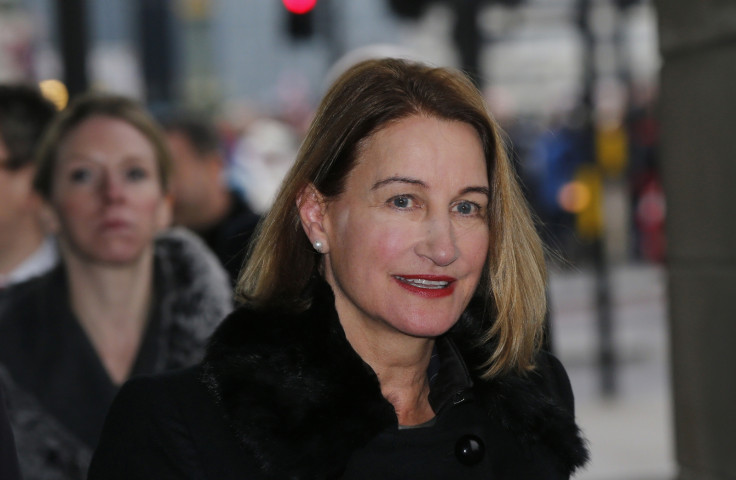 Theresa May set up the probe when she was home secretary and the inquiry has a remit to investigate whether government institutions have "failed in their duty of care to protect children from sexual abuse and exploitation".
Rudd said: "I'm delighted Professor Alexis Jay has agreed to chair the Inquiry. She has a strong track record in uncovering the truth and I have no doubt she will run this independent Inquiry with vigour, compassion and courage.
"Let there be no doubt; our commitment to this Inquiry is undiminished. We owe it to victims and survivors to confront the appalling reality of how children were let down by the very people who were charged to protect them and to learn from the mistakes of the past."