iOS 11: Surprise new iPhone feature is great news for gamers and YouTubers
New screen recording feature in iOS 11 beta gains new broadcasting ability.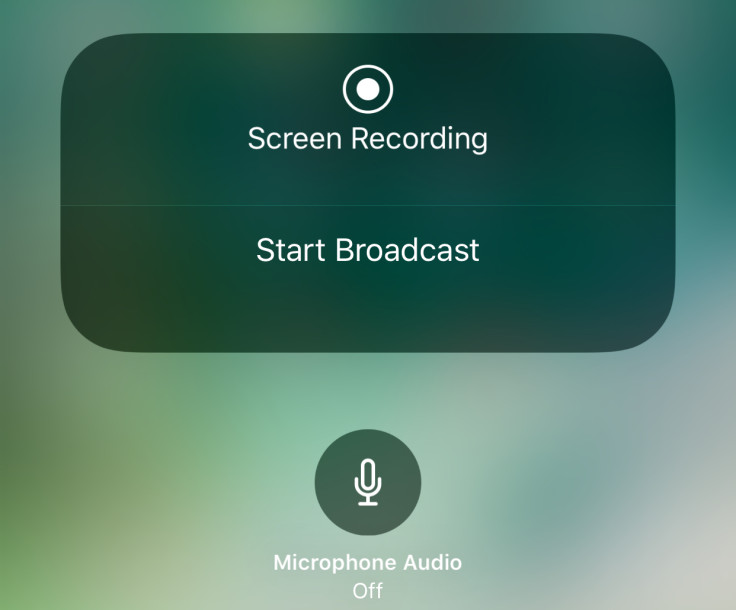 Apple is about to give millions of iPhone users an easy way to share a live feed of their screens online.
The new feature has surfaced in the latest beta version of iOS 11, the new iPhone and iPad software currently being developed by Apple and which will be available to consumers in the autumn.
Building on another new feature bundled with iOS 11 - recording a video of an iPhone's screen, saved to the Camera Roll - the latest beta build issued to developers has a new button labeled Start Broadcast.
To access the feature, swipe up to reveal iOS 11's new Control Centre, then Force Touch (press firmly) on the screen recording icon. If this icon isn't shown, head to Settings -> Control Centre -> Customise Controls, then drag Screen Recording up into the Include list and try again.
The Force Touch opens up three options: Screen Recording, Start Broadcast and Microphone Audio (on/off).
Currently the screen recording function works, saving a video to the Camera Roll in the Photos app, and for now tapping broadcast does the same thing. However, it is believed that when iOS 11 is rolled out to the public this feature will activate, allowing the video to be broadcast live online, likely via a social media account.
This could let YouTubers easily upload tutorials, or for gamers to broadcast game sessions live to their fans. On the iPad, artists could broadcast a live feed of them creating a piece of art with the Apple Pencil.
© Copyright IBTimes 2023. All rights reserved.