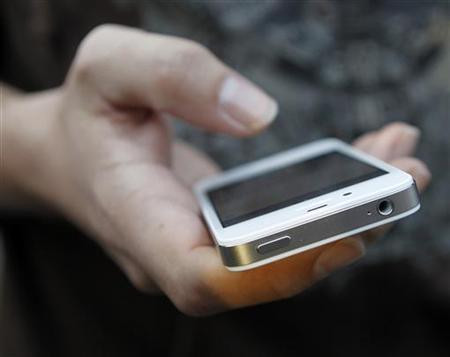 A German technology blog is claiming that Apple will soon be releasing iOS 5.0.2, an update that will once again attempt to fix the on-going iPhone battery issues.
Apple is also believed to be working on iOS 5.1, which is predicted to bring updates to Siri on the iPhone 4S, including enabling the personal assistant to take photos, shoot video and switch features like Wi-Fi and Bluetooth on and off.
Macerkopf - as reported by Apple blog MacRumors - claims that: "iOS 5.0.2 [is] coming very soon, solving the battery bugs. Should arrive before the end of next week. Apple is working hard on the update. In addition Apple ist [sic] working on the first big iOS 5 update (iOS 5.1), bringing some siri-extensions.
"Also the Siri hardware-control is in work 'take a picture', 'make a video', 'switch on/off WiFi', 'switch on/off BT' and more."
It would be very surprising if Apple released iOS 5.0.2 next week, as the source claims, as 5.0.1 was only made available last week, and although it seemingly did not fix the battery problems getting another update out next week would be an incredibly fast turnaround.
What is more believable is that Siri will be updated with iOS 5.0 to include more features.; currently asking Siri to take a photo results in the personal assistant apologising for being unable to do so.
Allowing Siri to change settings, such as turning Wi-Fi on and off, would be a logical upgrade and something that many iPhone 4S users would appreciate.
Siri first appeared on the iPhone 4S last month, and while the technology is intelligent, users have complained that the personal assistant is nothing more than a gimmick, and it can tell jokes, respond to flirting and even understand references to popular films; adding new, useful, feature would go some way towards removing the 'gimmick' insult.
Users have reported battery problems with the iPhone 4 and 4S after iOS 5 was released, and some believe that the issue stems from the Location Services, where the device is checking which time zone it is in far too often, resulting in poor battery life. iOS 5.0.1 was meant to fix this, but messages on the Apple Support forums indicate that the problem is still present.
You can read our review of iOS 5 here.