iOS 6 GM Tethered Jailbreak for iPhone 4 and A4 Devices with Redsn0w 0.9.13dev4 [How to Install]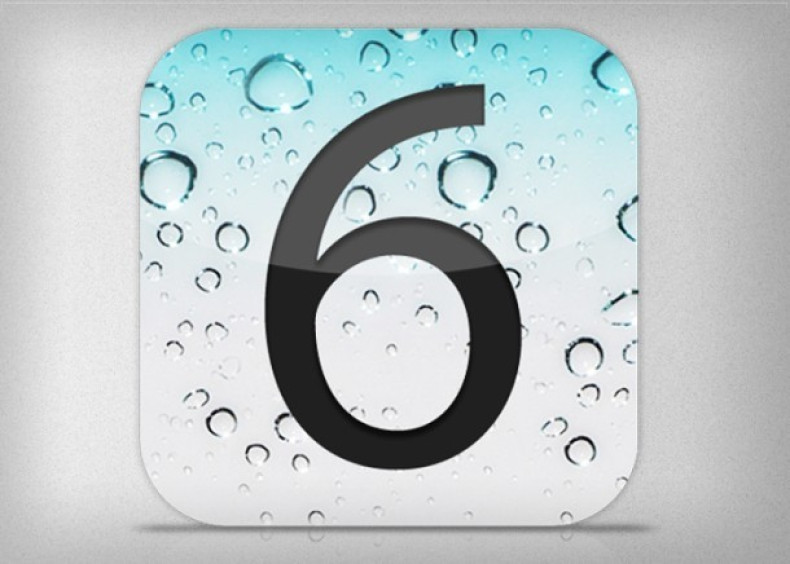 Apple released the final beta version of iOS 6, its latest mobile operating system, at a special media event at the Yerba Buena Center for Arts in San Francisco on 12 September. The Gold Master (GM) developer preview of iOS 6 supports iOS devices including iPhone 5, iPhone 4S, iPhone 4, iPhone 3GS, iPod touch 5/4, iPad 3, iPad 2, and Apple TV. Apple will make iOS 6 publicly available on 19 September.
Developers with a registered account for the official iOS developer programme can download iOS 6 GM from the developer centre and explore the new features in Apple's latest mobile operating system. iOS 6 is a major platform update. Apple claims it offers more than 200 features, including a new Maps app, Facebook integration, Passbook organisation, Safari iCloud Tabs, enhanced Siri features and languages, a revamped calling system, support for Baidu search and more.
If you want to lay your hands on the latest iOS software and see what jailbreaks can do to your newly acquired iPhone 5, then you could join hands with the developers and help them with your valuable feedback by installing this iOS 6 GM on older A4-based devices with tethered jailbreak.
Cydia will not be installed with this tool. Instead, it provides root access to install custom packages of your choice using SSH shell commands. Thanks to MuscleNerd of iPhone Dev-Team, Redsn0w 0.9.13 is now updated to support Apple's iOS 6 GM developer preview for tethered jailbreak on iPhone 4, 3GS and iPod touch 4, as the jailbreak tool is based on limera1n exploit, which works only with the A4-based devices.
"redsn0w dev4 tethered JB updated for yesterday's 6.0 GM (developer openssh style). See update #3 at http://is.gd/MCbq7A," tweeted MuscleNerd on his Twitter page confirming that the iOS 6 GM can be tethered jailbroken on A4-based devices (iPhone 4, iPod touch fourth gen and iPhone 3GS) using the updated version of the popular jailbreak tool Redsn0w (0.9.13dev4).
"The 'dev4' version covers all the betas and yesterday's 6.0 GM seed. There are some remaining issues with Cydia and fundamental modules like PreferenceLoader, so it remains an open ssh-style developer-only release only for now," reads the official blog post of the iPhone Dev Team.
Before installing, be sure to back up your files. Jailbreaking an iPhone is a risky business, and can result in data loss and damage to the handset. Proceed with extreme caution.
Here are the detailed steps to tethered jailbreak iOS 6 GM on A4 devices:
Step 1: Download iOS 6 GM and restore the device to it via the latest version of iTunes.
Step 2: Put your device into DFU mode.
Step 3: Download Redsn0w 0.9.13dev4.
Step 4: Start Redsn0w. Click Extras > choose IPSW > and point it to iOS 6 GM firmware.
Step 5: Once the firmware is successfully identified, go back to main page and hit jailbreak button on the main screen to begin the process.
Step 6: Make sure that Install SSH is checked and let the device complete jailbreak process. Once the jailbreak process is complete, place your device back into the DFU mode.
Step 7: Return to the main page of Redsn0w and click Extras > Just Boot to perform a tethered boot on your device.
Step 8: You should now have root access to your device via SSH.
For further assistance checkout the video tutorial below:
[Source: iDownloadBlog]