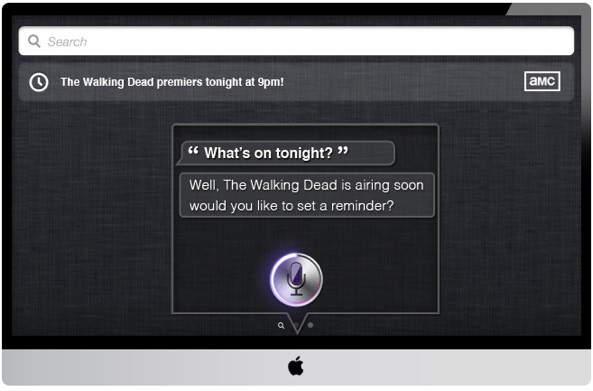 Apple TV is likely to debut Apple's digital personal assistant feature known as Siri in the near future, according to the source code references found by graphic designer Efrain Ayllon Roa and iOS developer Pierre Blazquez in iOS 7.1 SDK.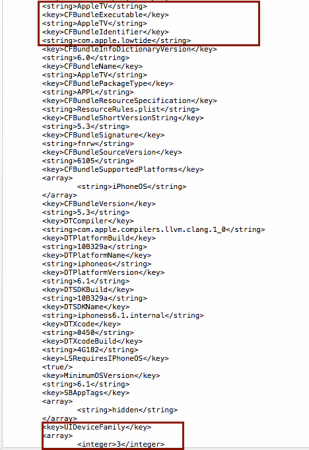 According to 9To5Mac quoting the tipsters, code references found in the iOS 7.1/7.1.1 SDK files point to an Apple TV device family, wherein the 'UIDeviceFamily' array reveals what platforms are compatible with Siri.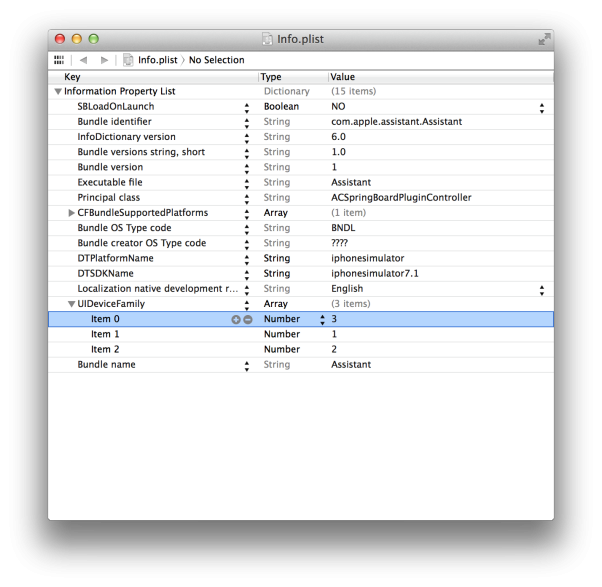 As indicated by Apple's documentation (see screenshot above), '1' and '2' denote the iPhone/iPod touch and iPad families, while '3' refers to the Apple TV family.
The '3' identifier suggests Apple TV is based off iOS and this is the first instance an SDK reference suggests Siri will be compatible with Apple TV, while no such references exist in iOS 7.0.6.
Though current-generation Apple TVs have no such support for Siri functionality, it is expected that a future hardware refresh or firmware upgrades could facilitate the personal assistant feature on Apple TVs as references to new builds of Apple TV have already surfaced in leaked iOS code.
Furthermore, Apple's free Remote app for iPhone and iPad could actually double up as a microphone for Siri running on next-generation Apple TVs as the current generation lacks microphone input. In other words, this could actually mirror the voice input functionality found in Amazon's new Fire TV set-top-box.
The leaked code references from iOS 7.1 SDK are in line with earlier rumours suggesting development work on Apple's highly-anticipated television set with Siri support for extensive voice control instead of conventional remote control.
In related news, renowned Analyst Ming-Chi Kuo of KGI Securities has speculated that the new Apple TVs will be launched in September or October 2014 and mirror the popular set-top-box form factor for enhanced portability as well as 'Plug & Play' convenience with all existing cable services along the lines of Roku, TiVo and other media playing devices.