iOS 8.3 brings new Touch ID bug, prompts password entry to make App Store purchases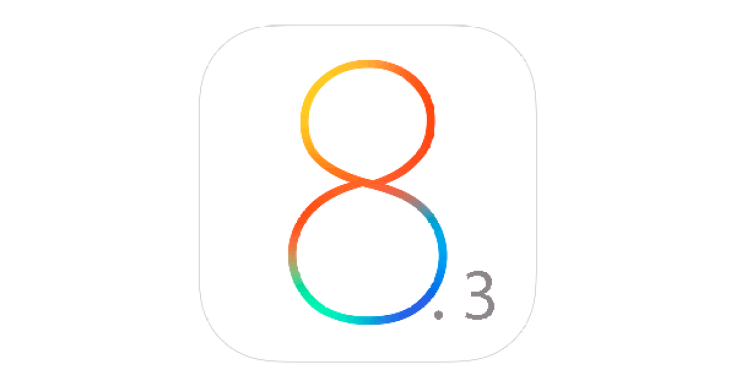 The internet is abuzz with numerous user complaints flooding Twitter, Reddit and Apple Support Community forums about the Touch ID feature not working with App Store purchases, following their recent device update to iOS 8.3.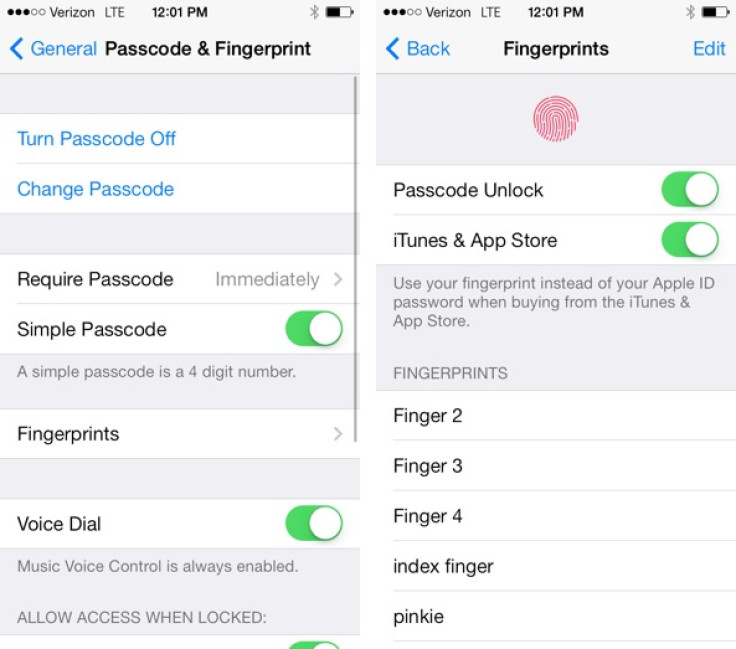 It is ascertained that disabling and re-enabling the Touch ID feature via the Settings app has no effect on the redundant issue, which repeatedly prompts users to enter Apple ID/Password for each and every purchase done in the App Store.
To further strengthen this claim, German blogs iFun.de (Google translated) and Apfelpage.de (Google translated) have also confirmed this issue with the iOS 8.3 update.
It is still unclear if the Touch ID bug is in some way related to the new feature in iOS 8.3 that enables users to download free content from iTunes Store, iBooks Store and App Store without needing to enter their Apple ID and password, reports iDownloadBlog.
The Touch ID issue has been confirmed on multiple iOS devices including iPhone 5s, iPhone 6, iPhone 6 Plus and iPad Air 2 and there seems to be no viable solution to fix this bug at the moment.
However, it is expected that Apple may patch up this bug with the forthcoming iOS 8.3.1 update like with earlier releases such as iOS 8.0.2 patch that fixed broken Touch ID and Wi-Fi issues found in iOS 8.0.1.
© Copyright IBTimes 2023. All rights reserved.