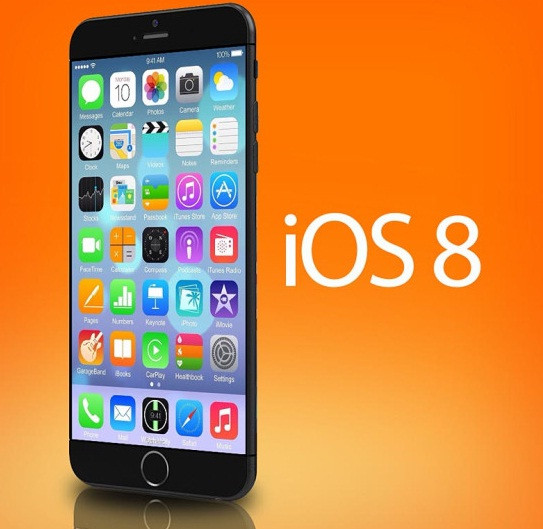 iOS 8 has not only added a bunch of new exciting features such as self-destructing messages, audio clips and more into its iMessage app, but also introduced some vague and redundant bugs within the messaging app that could hamper user experience.
Some of the notable bugs reported with iOS8's messaging system include instances of messages not being sent, false alert sound with no message received, unable to download photos via attachments in read messages and unread message filter not working.
If you are among the unlucky few who are facing any of these issues, then here is a bunch of simple fixes you could try:
Reset Network Settings
Several iOS 8 users are reportedly complaining about not being able to send messages via iMessage app, despite maintaining good internet connectivity and ensuring there is nothing wrong with the phone.
If you are one such affected user, then you can easily resolve this issue by just resetting network settings via Settings > General > Reset > Reset Network Settings.
Force Quit Messages
If you encounter an issue wherein a notification for a new message pops-up, but there is no actual message received in the iMessage inbox then you should try force quitting the app. Here is how you do it:
Double tap the Home button to launch multitasking switcher
Swipe up on the Messages app to force close or terminate the app instantly.
Now return to home screen and tap on iMessage icon to relaunch the app.
iMessage Activation Error
In case you are facing problems with your 3G or cellular connectivity, then your phone will be unable to send SMS to a designated number via iMessage service.
In such scenarios, you can try restarting the iMessage service by turning it off and on via Settings > Messages. This will force the activation request again and you should be able to connect to your mobile network.
[Source: iPhone Hacks]