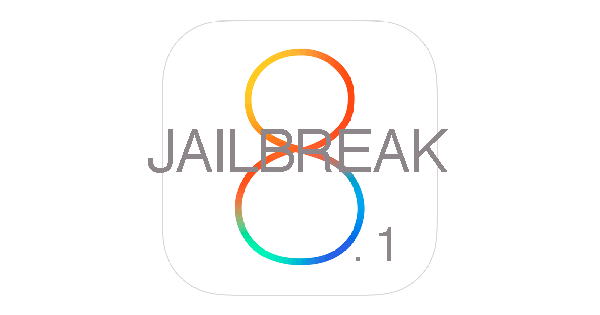 Jay Freeman (aka Saurik) has just rolled out another key jailbreak tweak, Apple File Conduit 2 (AFC2) for iOS 8 - iOS 8.1, which allows jailbreakers to access full iOS file system over USB.
This is the third consecutive jailbreak tweak from the Cydia founder and developer who earlier released an updated Cydia package for iOS 8.x Pangu jailbreak along with the latest Cydia Substrate 0.9.5013 for iOS 8 - iOS 8.1.
According to iPhone Hacks, here is the AFC2 package description on Cydia:
AFC stands for "Apple File Conduit", and is how computer applications such as iTunes and iPhoto can read and write files from your device over USB.

AFC is "jailed", and only allows access to "media" (such as photos, music, and data for apps from the App Store).

This package creates a new service, "AFC2″, with full filesystem access.

If you use a USB device management tool, it might need AFC2 to fully work.
It must be noted that latest iOS jailbreaks such as Pangu do not install AFC2 by default owing to security concerns.
It is, however, possible to install these tweaks manually via Cydia as it reportedly works fine on "Trusted" computers.
Here is how you install AFC2 manually via Cydia (courtesy of Redmond Pie):
Launch Cydia on your jailbroken iOS 8 / iOS 8.1 device and wait until all packages are refreshed.
Scroll down to the Search tab at the bottom of screen and then select the Search bar.
Now type in Apple File Conduit 2 and press Enter/Return.
At this moment, the search results should auto-populate and reveal the package listing.
Choose the package to see more information. Then click Install and proceed with onscreen instructions as you would normally do while installing any Cydia tweak or extension.
Reboot the device once installation is complete.
Now that you have installed Apple File Conduit 2 on your iOS device, it will enable third-party tools like iFunBox or iExplorer to access file system whenever the device is plugged in to a computer over USB.