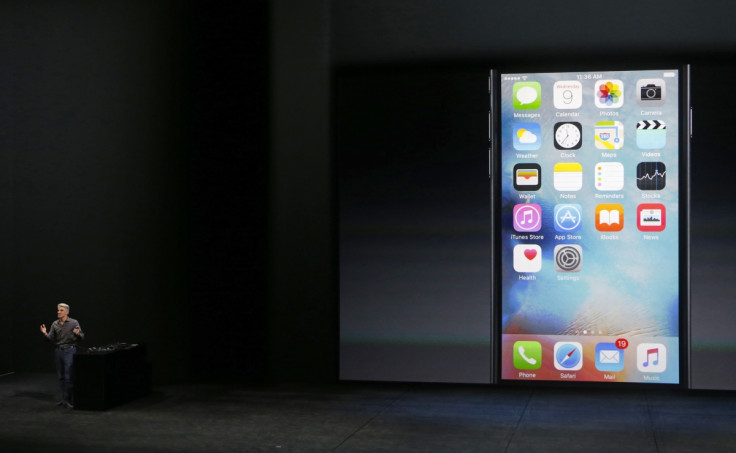 With the global roll-out of iOS 9, Apple has published a new document detailing the security features introduced in its new software. In the long knowledge-base document, the Cupertino tech major talks about patches for a number of features in Apple Pay, audio, Application Store, dev tool, disk images, Game Center, iTunes store, Mail, OpenSSL, Safari and Siri.
Of them, one has caught the attention of the jailbreak community. Apple has patched a security flaw in iOS 9, and credited both Pangu and TaiG jailbreak teams for discovering the vulnerability.
But it is unclear whether Apple is talking about the one that Pangu team highlighted in iOS 8.4.1 kernel, just a week ahead of the public release of iOS 9. The team, in a blog posting, notes, "When auditing iOS kernel executable, we found that the code quality of com.apple.driver.AppleHDQGasGaugeControl is very bad. In this blog, we will disclose 3 vulnerabilities in this kernel extension on the latest public iOS (version 8.4.1). More importantly, one of these bugs is a perfect heap overflow vulnerability that allows us to defeat all kernel mitigations and gain code execution in the kernel, just by exploiting this single vulnerability."
For jailbreak lovers anticipating a compatible tool for the ninth iOS version, we don't know when exactly we can expect a release. But the good news is iH8sn0w, the creator of sn0wbreeze, p0sixspwn, iFaith and other popular jailbreak tools, has published a video showing a successful jailbreak of iOS 9 gold master build 13A340 running an iPhone 5 model. While iH8sn0w did not mention a public release, it definitely brings some ray of hope for jailbreakers.