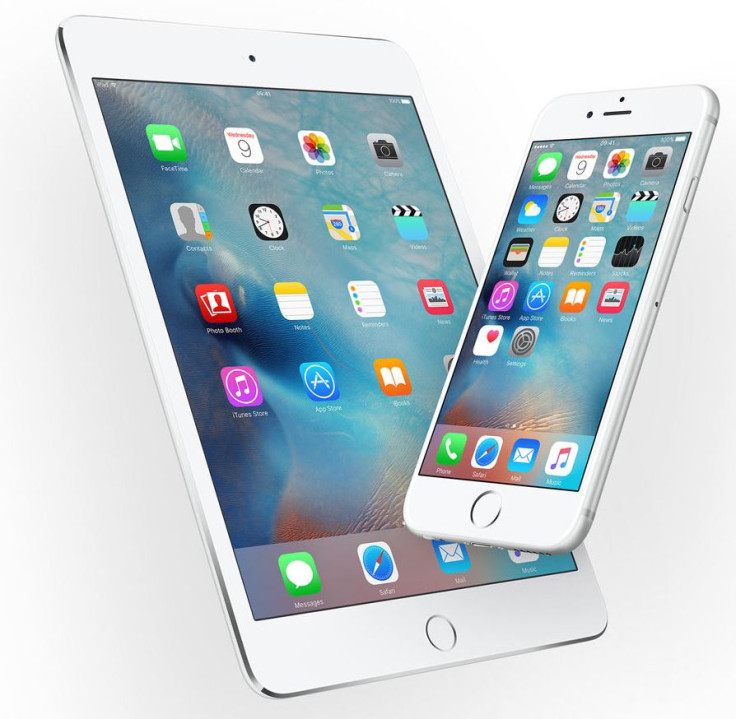 With numerous iPhone, iPad and iPod touch owners trying to update to iOS 9, the free software version Apple has just released, they are encountered with an issues that says "Software Update Failed. An error occurred downloading iOS 9." This is not new, rather one among the common issues when updating to new iOS version. This problem was also present in iOS 9 beta. It occurs while performing an over-the-air update.
"Three separate devices, all eligible for iOS 9, say the update is available. I'm on wireless, click the download and install and agree to the terms of service. Then a window pops up and says "Software Update Failed – an error occurred downloading iOS 9 (btw, got plenty of space on all devices). Even tried on a different wireless provider," says a user who is one among the many who reported the same problem in Apple Support forum.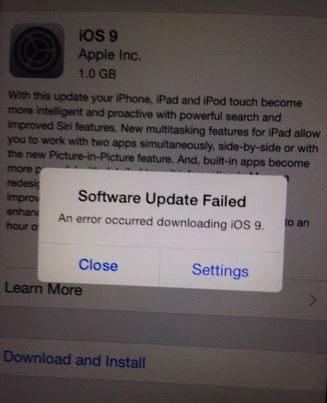 Cause and fix
There is no concrete fix for this issue as it occurs when the Apple server is overcrowded with a huge number of users trying to download iOS 9 at the same time. According to Virgin Media UK, last year's iOS release elevated Apple server traffic by 10%.
The best solution is to just to wait for a few hours before you update. Alternatively, you can download the software update via iTunes. Plug in your iOS device to your PC or Mac and when iTunes launches, click "Check for update", which can be found under Summary pane.
iOS 9 stuck at "Updated Requested"
For some users the update is stuck at Updated Requested screen, instead of being downloaded. Apple introduced this feature with iOS 8 to manage the server traffic during major release. If your device is stuck at the same screen, know that the download will commence automatically soon. Consider trying out a few other fixes, such as updating via iTunes. Or just leave the device for about 10 minutes before restarting it and then perform the download again.