iOS 6.1.3 Untethered Jailbreak: P0sixninja's OpenJailbreak Website Promotes Open Source for Future Releases
P0sixninja's open source project holds the future of iOS jailbreak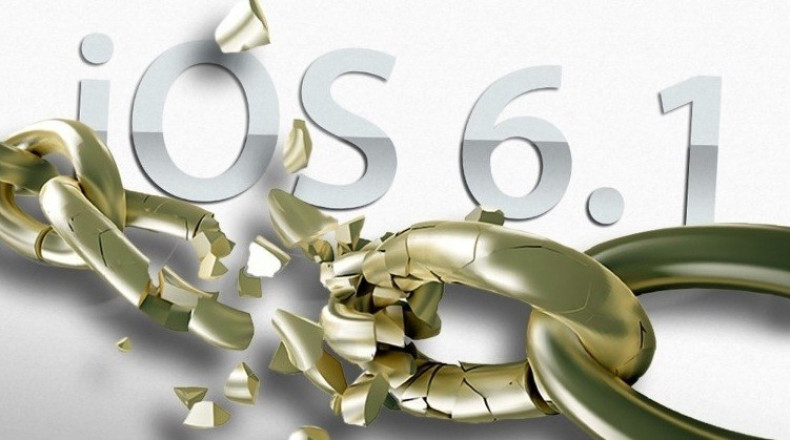 Renowned iOS hacker and jailbreak developer Joshua Hill (aka P0sixninja) recently tweeted a cryptic message hinting at something bigger than a jailbreak in his upcoming OpenJailbreak project. In his recent Twitter messages, the veteran hacker has further revealed his plans of developing and managing a centralised open source jailbreak repository that will help hackers and developers to mutually collaborate on future jailbreak releases.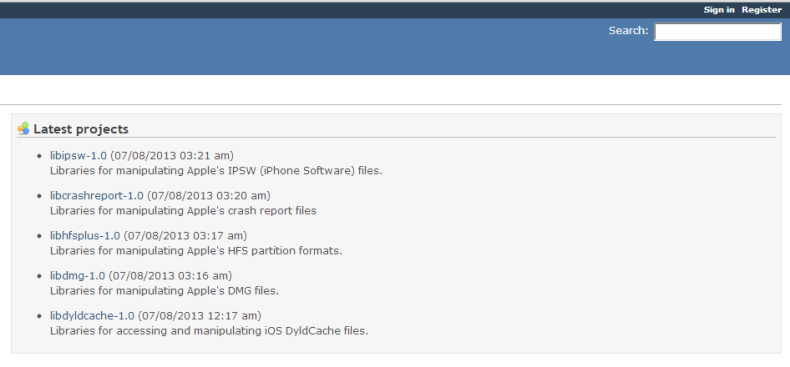 The popular graphic designer Surenix is reportedly managing the website, while a sizable team of dedicated hackers are purportedly working for development of the website under P0sixninja. The site OpenJailbreak.org has reportedly gone live on 9 July and it is powered by Redmine project management web application tool, which provides access links to various libraries for developers that help manipulate IPSW files, Apple's crash report files, HFD partition formats, DMG files and more.
Considering P0sixninja's recent statement - "This is just a small part of an ultimate plan," it is clear that his OpenJailbreak project promises more than just a low-level BootROM exploit. As iDownload Blog notes, the website offers some handy features such as role based access control, a flexible issue tracking system and multiple project support.
As the website fosters mutual collaboration between hackers and developers, it could pave the way for quicker and efficient ways of sharing or updating tools and information through a centrally maintained database. In other words, it could lead to quicker and far more versatile untethered jailbreak releases in the future.
ALSO READ: iOS 6.1.3 Untethered Jailbreak: Hacker Claims Access to Untether Exploit via Binary