Apple's first Beta release for iOS 7 (Beta 1) lacked support for iPad that left many iOS fans disappointed. With the release of iOS 7 Beta 2, the iPhone maker has addressed the limitations with the initial Beta release by adding support for iPad Mini, iPad 2 and later.
In addition to iPad support, iOS fans can now enjoy a host of new feature enhancements including Voice memos, improved Siri and more. As iDownloadBlog reports, iOS 7 on iPad feels more spacious, lightweight and visually more appealing than its predecessor iOS 6.
Here is the complete list of new features and enhancements ported into the newly released iOS 7 Beta 2, courtesy of 9To5Mac.
Voice Memos app: iOS 7 Beta 2 reintroduces the Voice Memos app with a completely redesigned user-interface (UI), which was missing in the first Beta release.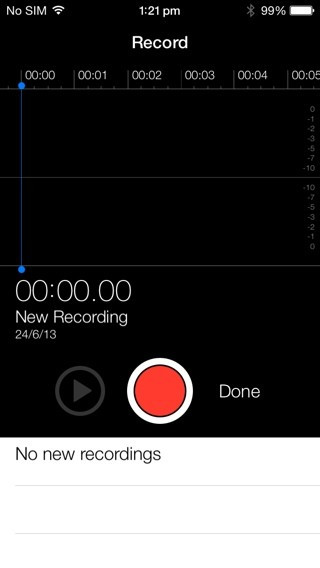 Notification Centre: Notification Centre gets a revamp with new full screen function that manifests an impressive look coupled with blurred background effects in iOS 7. It is now possible to disable traffic conditions in the Today view via Notification Centre.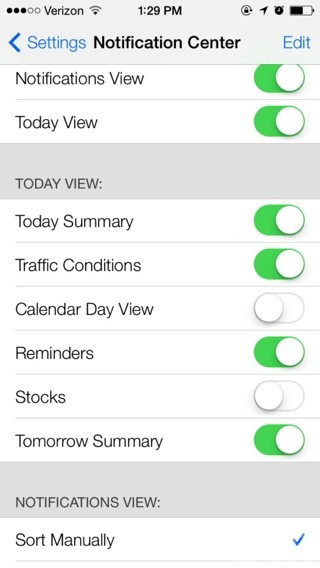 Control Centre: The Clock app in Control Centre gets a new icon, while the layout gets a revamp with well-organised media controls, toggles and frequently used app shortcuts.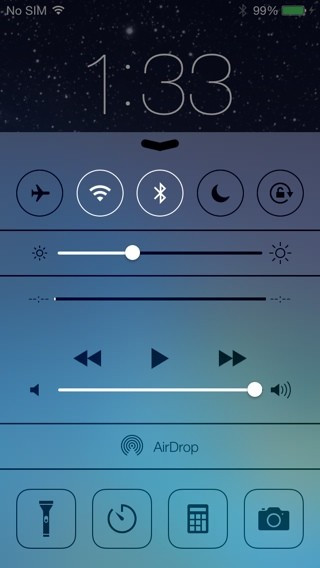 Siri: A new option to select male or female voices is now available in Siri with select languages such as English (United States), France (France) and German (Germany). Side swiping text messages over Siri now shows the approximate time it was sent or received.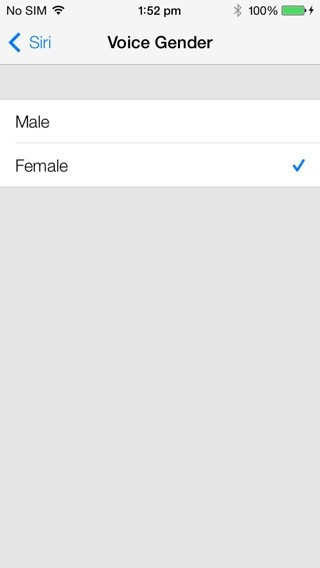 Weather App: Anew list icon at the bottom right enables access to all cities in Weather app.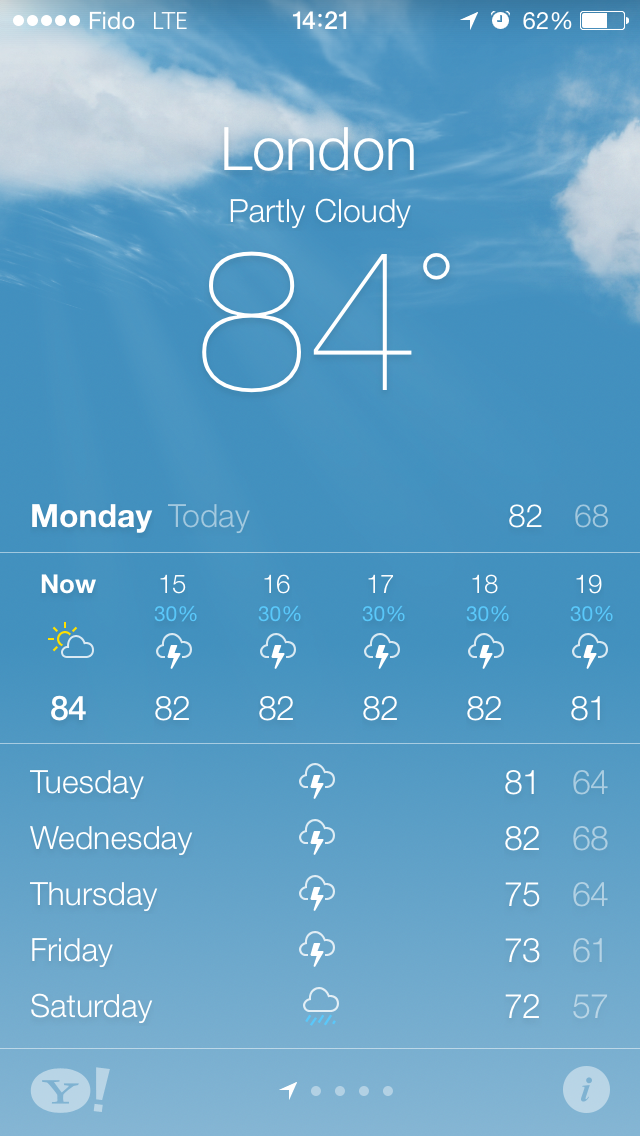 Reminders: Improved Reminders app adds a new scheduled button (Clock icon) next to the search bar which enables access to a list of your upcoming appointments or events.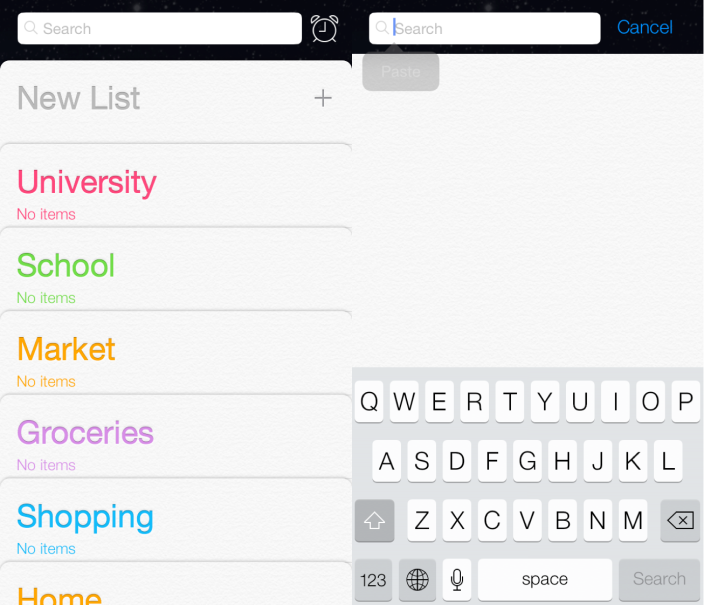 Messages: Group Chat now lists your contact photos and you can drag the messages to the left to display message times. The app now displays the nickname instead of the contact name at the top.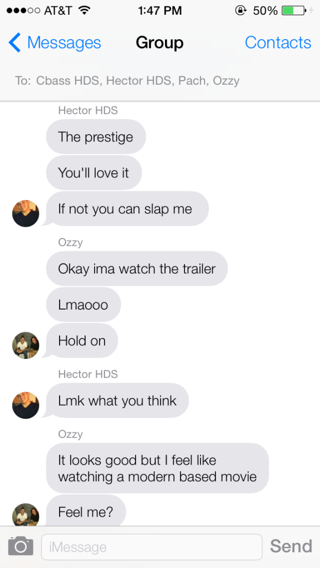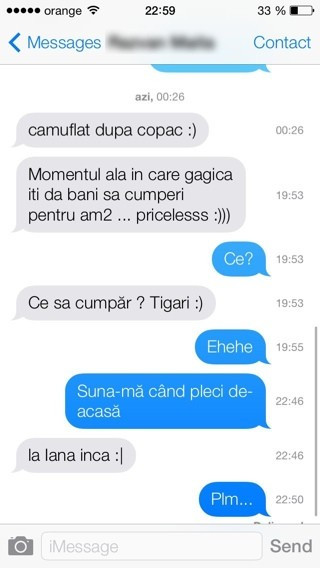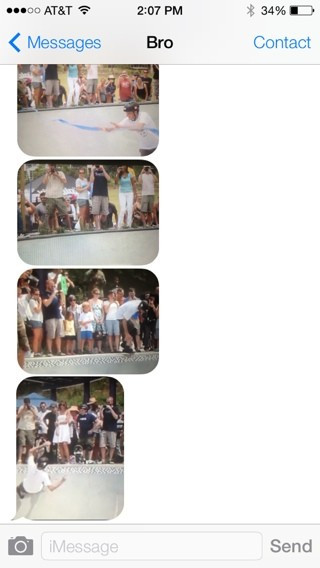 iCloud Keychain: TheiCloud Keychain feature is now enabled in iO7 Beta 2, which maintains a database of the passwords and credit card information you saved till date on every device connected over iCloud.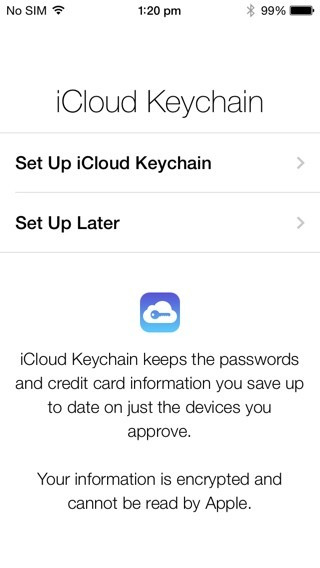 Mail App: The Exchange icon gets updated for the Mail app.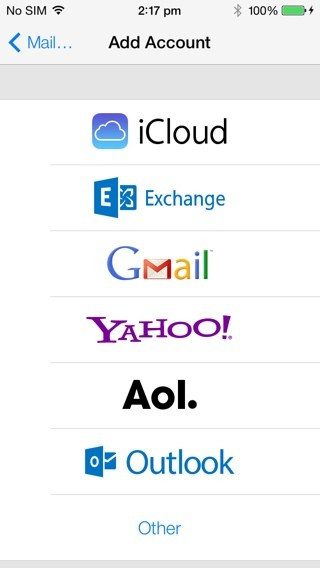 Bookmarks: Bookmarks tab gets overhauled, as Bookmarks, Reading list and Shared links tabs have been rearranged.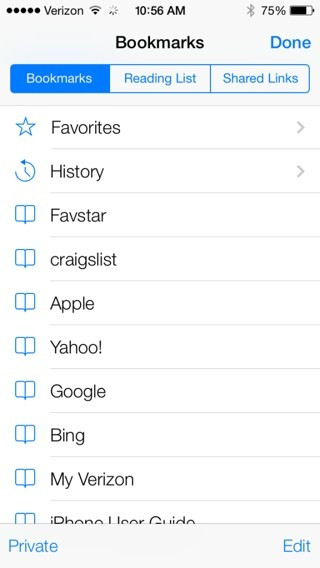 Newsstand App: It gets a facelift with a new user interface.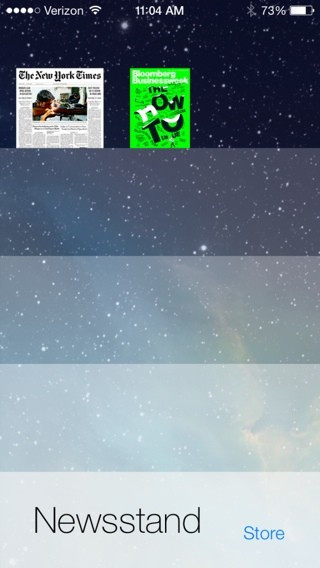 Nike+ App: The app is now redesigned for better looks.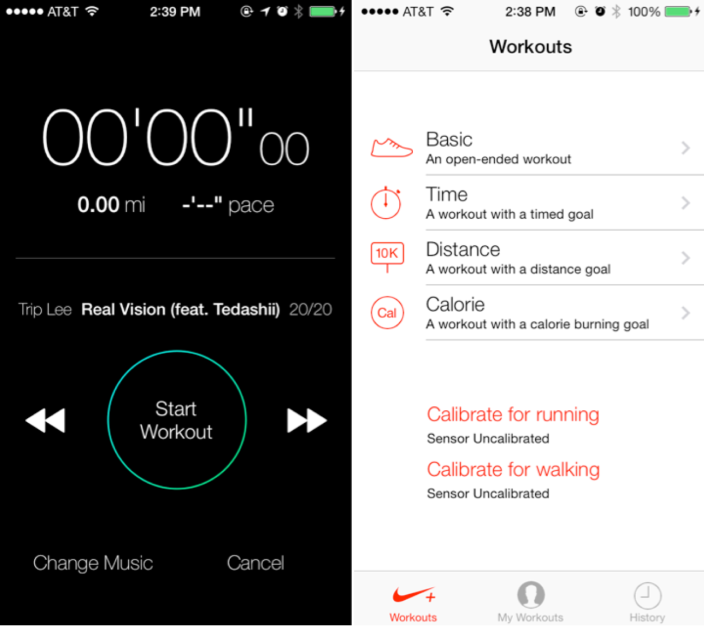 Lock Screen: It defaults to music playback controls while music is playing.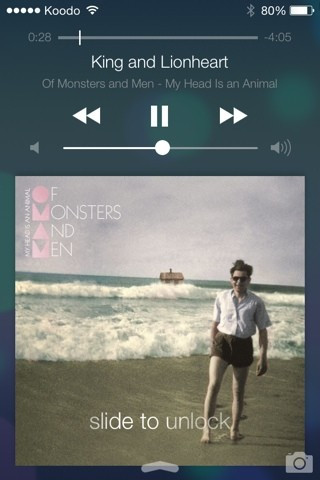 iCloud: Automatic backup is now available via iCloud backups which was missing in iOS 7 Beta 1.
App Switcher: Swipe up gesture to close an app in app switcher is reportedly a lot smoother than before.
Slide to Answer a Call: This feature is now replaced with Answer and Reject buttons in iOS 7 Beta 2.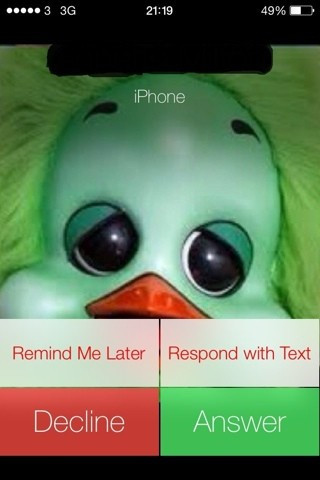 Curious iOS fans with registered Apple IDs and Apple recognised developers can now download iOS 7 Beta 2 manually via iOS Dev Centre for the following devices:
iPhone 5, iPhone 4S, iPhone 4
iPad 4, iPad 3, iPad 2 and iPad mini
Here are the official direct download links for iOS 7 Beta 2, courtesy of iPhone Hacks:
Check out the video depicting iOS 7 Beta 2 overview and features below: