iOS 7: How to Fix Most Troublesome Bugs and Glitches [GUIDE]
Fix most common bugs and issues with iOS 7 in a few easy steps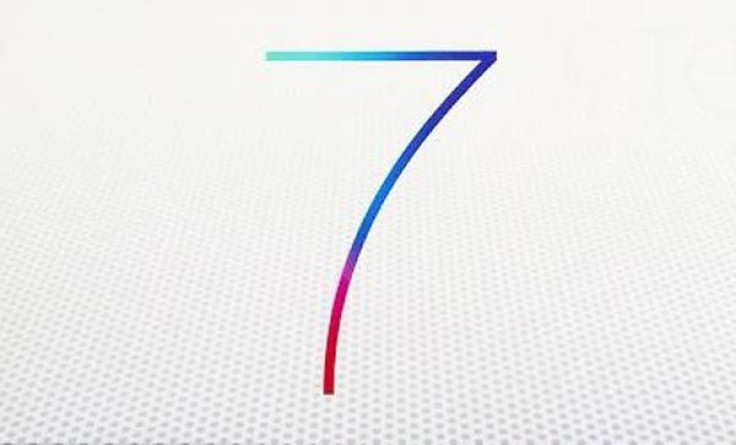 Apple has introduced drastic changes in terms of look and design elements with iOS 7, as well as a few minor changes to the iOS interface. The bulk of code changes in the software have lead to several unexpected bugs and UI glitches that are affecting the OS and causing widespread user issues.
IBTimes UK brings you a simple step-by-step guide to quickly fix most troublesome bugs and glitches in iOS 7, courtesy of iPhone Hacks.
Random User Log-Out Issues with Apps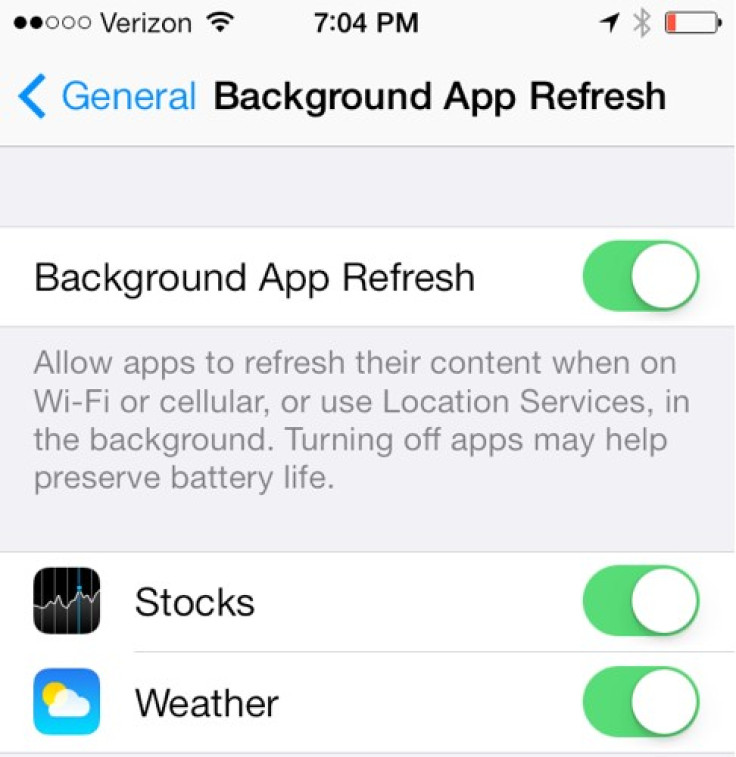 iOS 7 users have been reportedly experiencing random log-out issues while running certain apps, requiring them to enter their login information repeatedly. The affected apps include Mailbox, Snapchat and Paypal, which seem to be afflicted with the log-out glitch linked to iOS 7's new Background App Refresh feature.
Fix: To resolve this issue, go to Settings > General > Background App Refresh and disable the feature for all affected apps.
Audio Apps Crash with Incoming Calls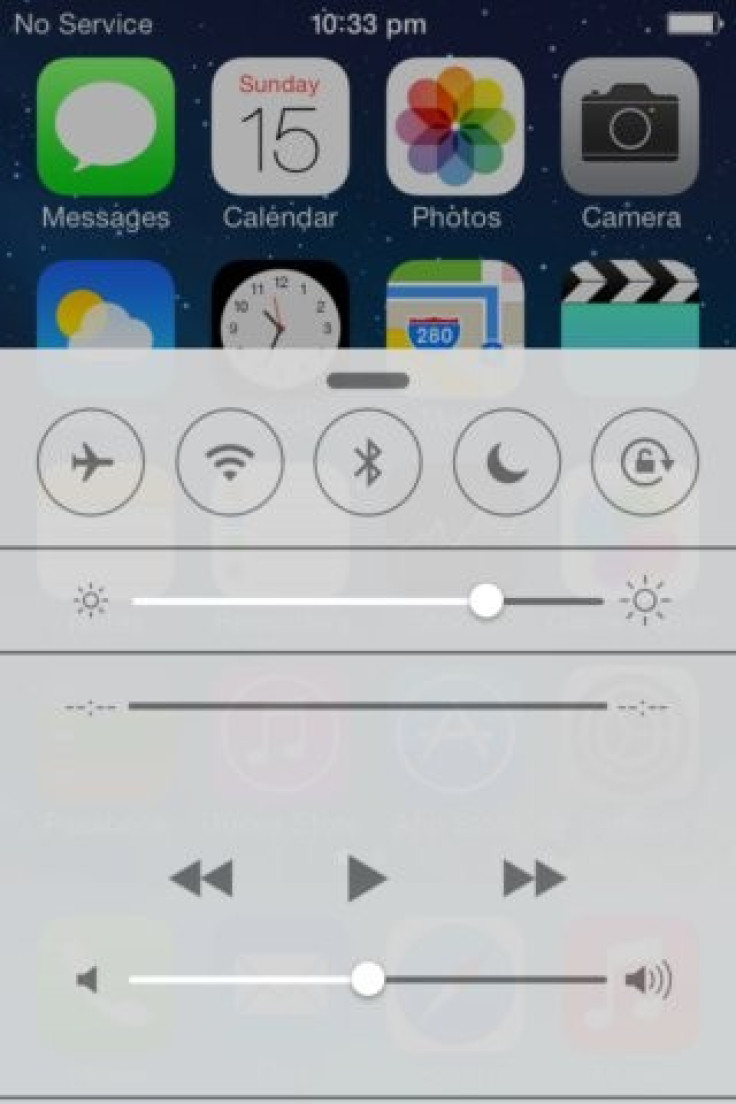 iOS 7 Audio apps are said to crash when you receive an incoming call while using the app for creating music or doing other audio-related tasks. Users run the risk of losing data on random app crashes as there is no specific solution for this issue.
Fix: As a workaround, users are advised to update their apps frequently and switch to Airplane mode while performing any audio related task.
Lockscreen Security Vulnerabilities
iOS 7 Lockscreen has been under scrutiny for its security loopholes and vulnerabilities. Apple recently rolled out an iOS 7.0.2 bug-fix for Lockscreen passcode glitch that allowed unauthorised access to Phone services. However, another bug was unearthed a few days ago that lets anyone bypass the lockscreen passcode and gain access to the Phone app.
Fix: To disable Siri from Lockscreen, go to Settings > General > Passcode Lock. Scroll down to Allow Access When Locked section and choose Disable Siri option.
Miscalibrated Motion Sensors
iPhone 5s is reportedly affected by a miscalibrated motion sensor glitch that results in erroneous motion-related data being sent to apps. It is still unclear if this issue is hardware or software-related that could be fixed via a simple update.
Fix: There is no fix or workaround available for this issue yet. Users are advised to wait until Apple releases a bug-fix update and check if that resolves the issue. If it is a hardware issue, you should eventually be able to get your new device replaced under warranty.
ALSO READ: How to Install iOS 7.0.3 Bug-Fix Update on iPhone, iPad or iPod [GUIDE]
© Copyright IBTimes 2023. All rights reserved.