Apple rolled out the new iOS 7 as a free software upgrade for iPhone, iPad, iPad Mini and iPod Touch 5G on 18 September. Following this, the company released two more updates, iOS 7.0.1 and 7.0.2. The iOS 7.0.1 is a bug-fix update for the iPhone 5s and iPhone 5c only. The iOS 7.0.2 is another bug-fix update for lockscreen security vulnerability. This update is for all devices running on iOS 7.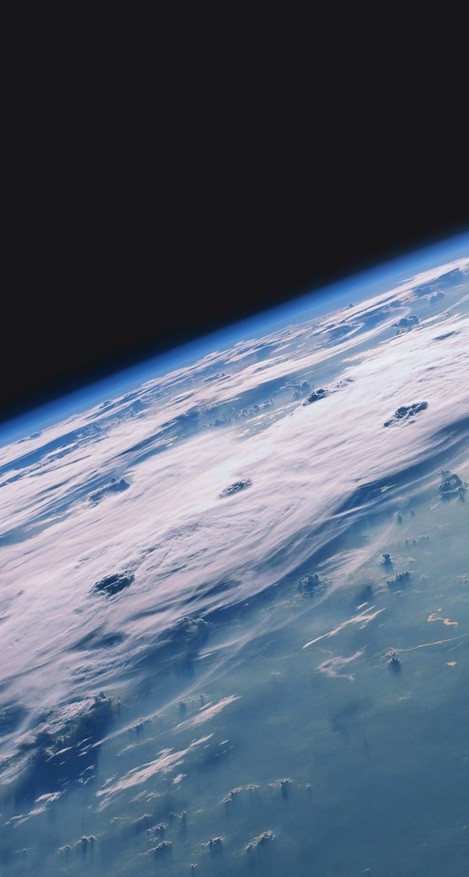 Those facing Wi-Fi hotspot not working issue after updating their devices to iOS 7 may follow our step-by-step guide. Below are two methods: reset Wi-Fi settings or change APN settings. Users may follow either of the methods to fix Wi-Fi hotspot issue and will be able to use personal hotspot on their devices.
IBTimes UK reminds its readers that it will not be responsible for any mishap to the device. users are advised to charge their devices to 80%.
Method-1: Steps to reset Wi-Fi settings
Step-1: Remove your settings for Wi-Fi such as DNS and password
Step-2: Open Settings app on the device
Step-3: Choose General>> Reset and press the option called Reset Network Settings [This will enable users to reset configuration for network.]
Step-4: Launch Settings again. The problem should be fixed and users should now be able to locate their personal Hotspot
Method-2: Steps to change APN Settings
Step-1: Navigate to Settings, choose General>> Network>> Cellular Data Network
Step-2: From Cellular Data Network, search for an option called Internet Tethering
Step-3: Re-type APN and Username/Password [if required]
Those who have updated their devices to iOS 7 and cannot access Wi-Fi should now change their iPhone's name. The latest firmware reportedly has some issue with apostrophes, so deleting an apostrophe in the gadget's name will solve the problem.
Greyed Wi-Fi button
Step-1: Launch Settings and select General>> About
Step-2: Open Name section and edit your iPhone's name
Step-3: Turn the handset off/on and start using Wi-Fi again
If all the instructions are followed strictly, the Wi-Fi hotspot not working issue after iOS 7 update should be resolved.
Also read: Microsoft Surface Mini to Feature 7.5in Screen
[Source: Lets Unlock iPhone]