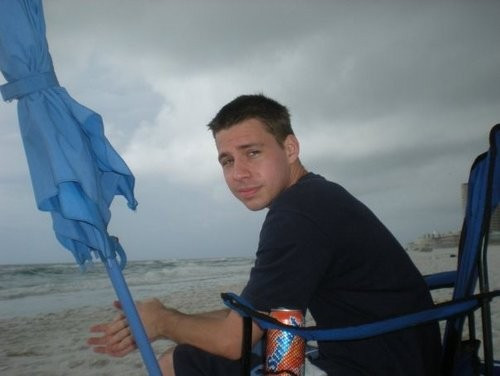 Apple recently released its latest iteration of mobile operating system, iOS 7 Beta, for developer testing at the Worldwide Developers Conference in San Francisco. The highly-anticipated iOS 7 jailbreak is still held back, fearing that Apple might try to fix all known vulnerabilities used for jailbreak in its forthcoming public release.
Nevertheless, a recent Twitter message from the popular iOS hacker, Joshua Hill aka P0sixninja, promises something bigger than a jailbreak in the upcoming release. Hill, the developer of Greenpois0n and Absinthe jailbreak fame, had kept a low-key profile for quite some time. Back in March, he broke into the jailbreak scene by revealing some of his latest exploits for the upcoming hack tool.
In his latest Twitter post, the veteran hacker asks his loyal followers and fellow jailbreakers to "think something bigger than a jailbreak". Here is what the hacker had to say in his recent tweet and the responses he got from the active jailbreak community: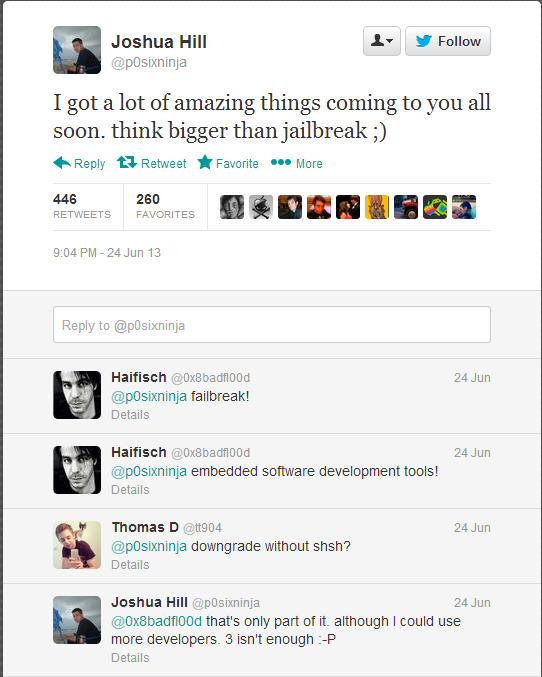 As iDownloadBlog reports, the hacker tweeted on Sunday that he has been working overtime on a "bunch of stuff lately" and "good things are coming". Given the hints from P0sixninja, it is widely speculated that he might be working on the next BootROM exploit or a low-level exploit, which holds the key for unleashing the universal untethered jailbreak for all iOS devices.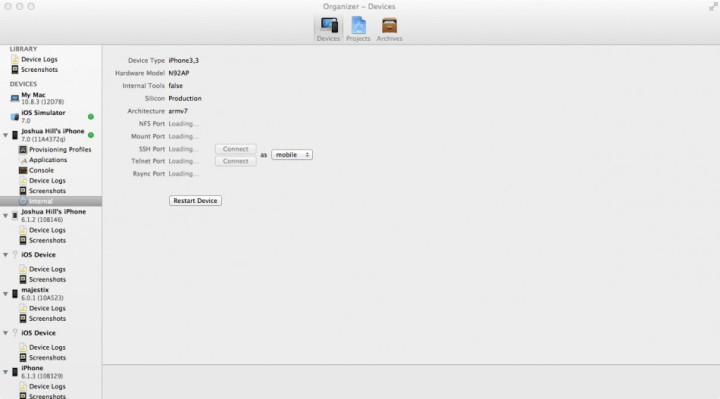 In related news, iPhone Hacks sheds more light on the current developments in the jailbreak scene with P0sixninja. In his recent Twitter post, the hacker has tweeted (addressing his follower, @Greyfox618) that he can get a copy of any Apple internal firmware (aka signed version of ssh of telnet).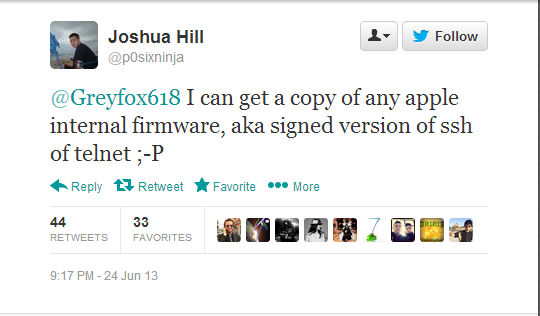 In other words, it could mean unrestricted access to jailbreak upgrades and downgrades across all iOS devices or something bigger than it.
Apple seems to be playing the dual game of killing all vulnerabilities used in jailbreak with subsequent iOS firmware updates, while also blocking the downgrade option by ceasing to sign the older firmwares after every major iOS release, such as iOS 7. For instance, the advent of iOS 6.1.3 release signalled the end of evasi0n jailbreak tool, as Apple fixed all known exploits with the update.
Nevertheless, it is still unclear what P0sixninja meant with his words: "any apple internal firmware" or "signed version of ssh of telnet". Hence the latest jailbreak developments and speculation should be taken with a pinch of salt, as we still await the public release of iOS 7 from Apple.