Iowa: Boy of four dead after accidentally shooting himself in head with handgun
A four-year-old boy has died after he allegedly shot himself in the head with a handgun, by accident, according to reports on the 18 June. The unnamed boy apparently found the gun in an Iowa mobile home, after his mother brought him and a younger child to visit friend in the small city of Elgin, Iowa, US.
According to reports made by local newspaper The Gazette, the incident occurred on Friday (17 June) when the mother and her friend briefly stepped outside, leaving the four old and younger child unsupervised at around 2.30pm local time.
Police received and responded to two 911 calls about the incident. The second caller reported that a child had been shot and was found unconscious, the paper further reported.
One witness saw the mother running and screaming for help. The gun was thought to be legally owned by the homeowner, although they were not present at the time of the shooting, according to KWWL.
The boy was discovered with a gunshot wound to the head, before he was taken to a nearby hospital where he was pronounced dead, according to the Fayette County Sheriff's Office. No arrests have been made thus far.
Meanwhile, on 13 June, thousands of US citizens reportedly signed a petition to ban the AR-15 assault rifle from Civilian sales, just hours after Omar Mateen used the weapon to attack patrons of LGBT nightclub, Pulse, in Orlando on 12 June, killing 49 people and leaving scores more wounded. The AR-15 is thought to have become 'the weapon of choice' among mass shooters in the US.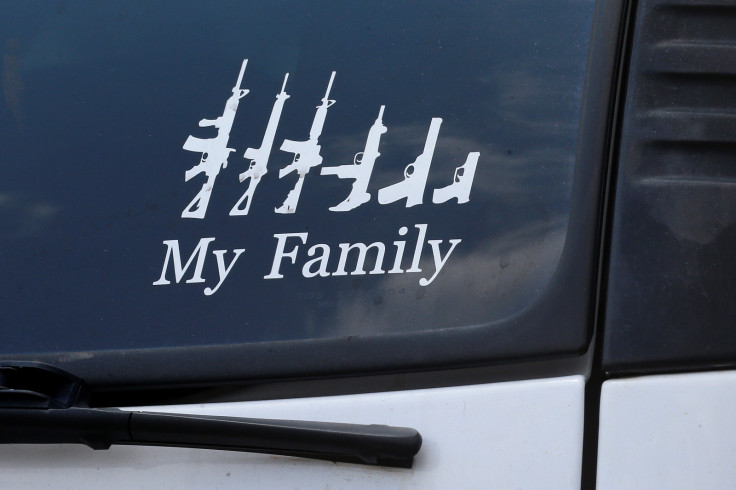 © Copyright IBTimes 2023. All rights reserved.