Jo Cox killing: Suspect Thomas Mair was 'in crisis' and sought help before attack
The man suspected of murdering MP Jo Cox was said to have been "deeply disturbed" and sought help 24 hours before the MP was shot and stabbed, say reports. The main suspect, Thomas 'Tommy' Mair, 52, was charged with murder by police on 18 June, with Westminster Magistrates Court in London expecting his appearance the same day.
Mair is believed to have shot and stabbed Cox. Officers at West Yorkshire Police investigating his psychiatric history and alleged links to far-right extremism. The unemployed gardener, who has been described as a loner by neighbours, is thought to have attacked the Labour MP on Thursday 16 June outside her constituency surgery in Birstall, West Yorkshire.
Reportedly neo-Nazi regalia and literature were found at Mair's home whilst in the past months he had bought a manual on how to build a home-made gun from a US far-right group. The assailant was said to have been screaming "Britain First", the name of a fringe far-right political party, as Cox, a 41-year-old mother-of-two, was killed.
Now the Daily Mail say that a health counsellor spoke to Mair after he walked into a well-being centre on Wednesday, 15 June, saying he was depressed. After 15 minutes chatting to Mair he said to have been in "some sort of crisis" and appeared to be a "real problem".
Described as a recluse by some of his neighbours in Birstall said that he had not received any formal mental health treatment for five years, according to the newspaper.
On 17 June one of Cox's aides revealed the MP whispered "I can't make it, I'm in too much pain" as she died. Have-a-go hero Bernard Kenny, 77, a retired coal mine rescue worker, was stabbed in the stomach as he bravely wrestled with the attacker. He is currently stable in hospital.
Cox's death united British Prime Minister David Cameron and Labour leader Jeremy Corbyn, who stood shoulder to pay tribute to her in the small market town where she was killed. A GoFundMe fundraising page set up following her tragic death has raised more than £260,000 within 19 hours of being created.
Mair has been charged with murder, grievous bodily harm, possession of a firearm with intent to commit an indictable offence, and possession of an offensive weapon.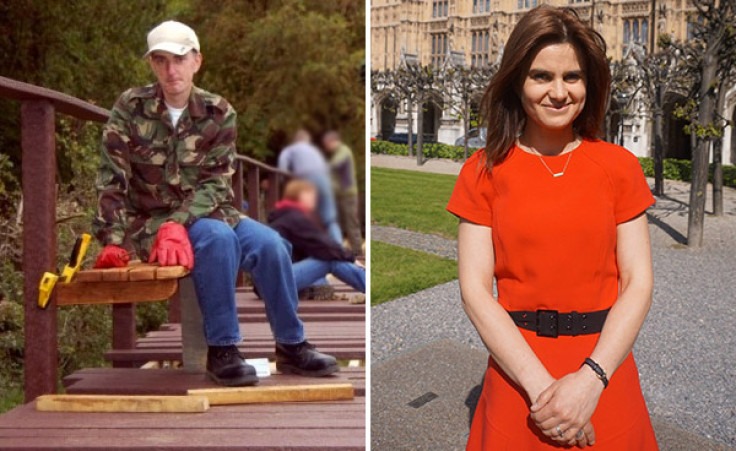 © Copyright IBTimes 2023. All rights reserved.