Iowa mother who starved her adopted children until one teenage girl died gets 3 life sentences
"The court cannot imagine what kind of mental trauma these children have suffered," judge Karen Romano said.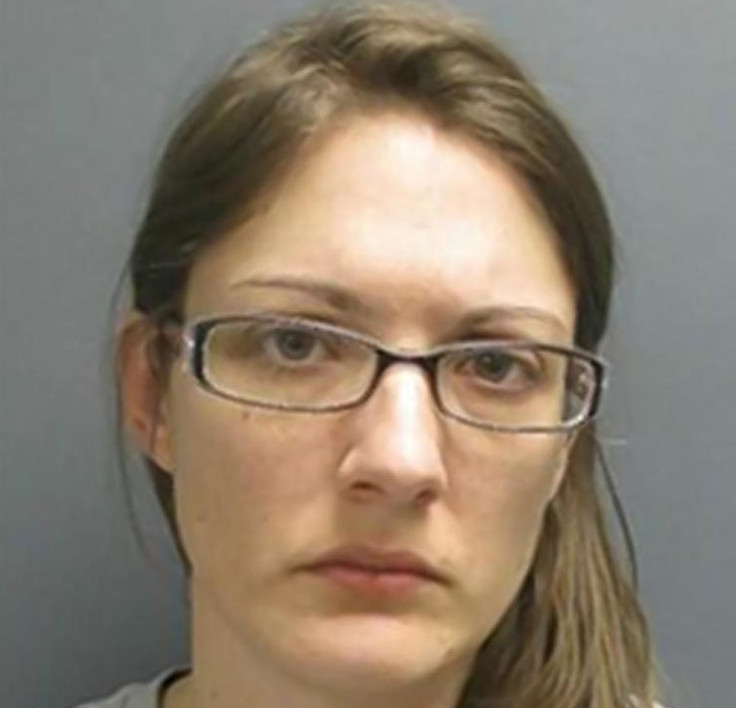 An Iowa mother, who was convicted in the starvation death of her 16-year-old adopted daughter, has been given three life sentences on Friday, 26 January. Reports say that Nicole Finn, 43, rescued pets but starved her three adopted children.
Finn was given the consecutive sentences after being found guilty of first-degree murder of her daughter Natalie and three counts of kidnapping for confining Natalie's siblings Jaden and Mikayla. The mother of five said that she would appeal the verdict but declined to make any comment after the sentencing, the Daily Mail reported.
During the sentencing, Judge Karen Romano called Finn's actions unpardonable and ordered her to stay away from her remaining adopted children, who were at risk of starving to death as well.
"The court cannot imagine what kind of mental trauma these children have suffered," Romano added.
Natalie died of cardiac arrest due to emaciation on 24 October 2014 at a hospital. Police found the teenager wearing an adult nappy and lying on the lino floor of her bedroom that had no beds or furniture. Natalie was found to be weighing only 85lbs when she died.
Her sister Mikayla told the court that she had resorted to drinking water from a toilet because she was very thirsty.
West Des Moines police Detective Chris Morgan earlier said in an affidavit that Natalie "appeared to have been laying on the floor ... in her own waste for some time". He added that the home smelled of human and animal waste and blankets were "heavily soaked" in urine.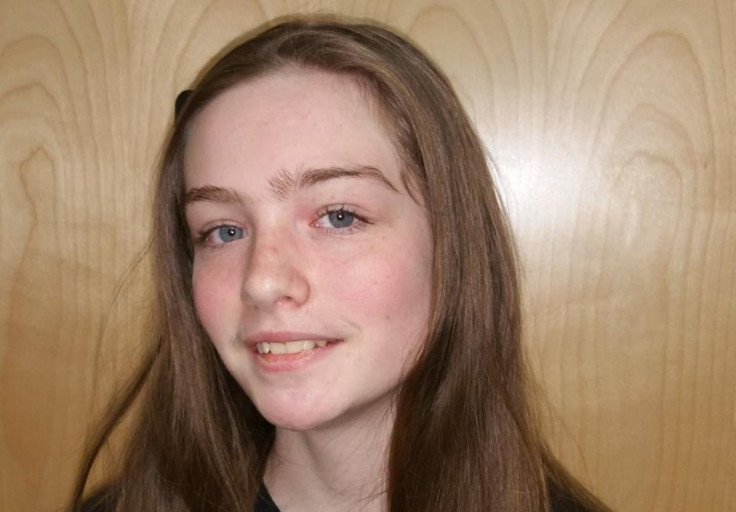 Meanwhile, Nicole's ex-husband, Joe Finn II, who was also arrested after the gruesome discovery, has pleaded not guilty to kidnapping, neglect or abandonment and child endangerment.
His trial is scheduled to start from 30 April.
It was reported that Joe was not living with the rest of the family when Natalie died.