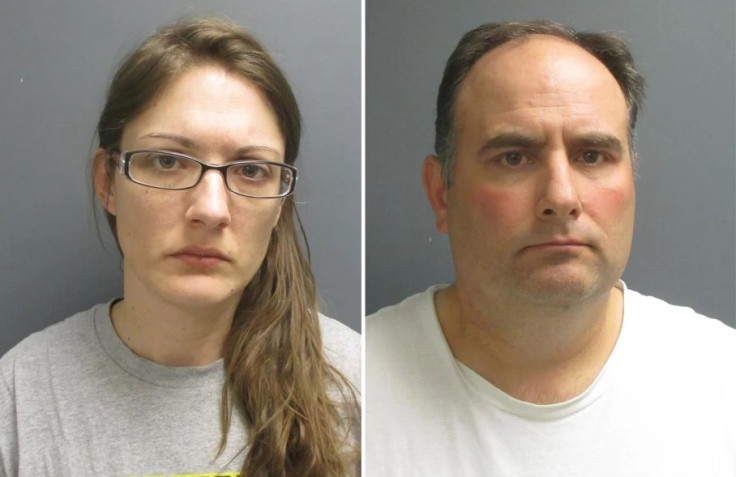 An adopted teenager was found starved to death wearing a nappy and in her own waste in a home that smelled of human and animal faeces, court documents have revealed.
Natalie Finn from West Des Moines, Iowa, starved to death on 24 October last year, and newly unsealed court documents have revealed the tragic circumstances in which the 16-year-old had died.
Her mother, Nicole Marie Finn, 42, was arrested in December and has been charged with first-degree murder, among other offences.
Her father, Joseph Michael Finn, 46, who lived at a different address, is charged with kidnapping, neglect or abandonment and child endangerment.
Natalie Finn died at a nearby hospital from a cardiac arrest due to emaciation after a denial of critical care, according to the Polk County medical examiner's office.
Natalie was found by one of her two younger siblings on her back with vomit coming out of her mouth. Her mother told investigators she had attempted CPR on her, but to no avail.
The teenager, who was being home-schooled at the time, was wearing an adult nappy and lying on the lino floor of her bare bedroom, with no beds or furniture, when police and medics discovered her, according to court papers.
West Des Moines police Det. Chris Morgan said in an affidavit that Natalie "appeared to have been laying on the floor ... in her own waste for some time".
The Des Moines Register reported that Morgan said the home smelled of human and animal waste and blankets were "heavily soaked" in urine.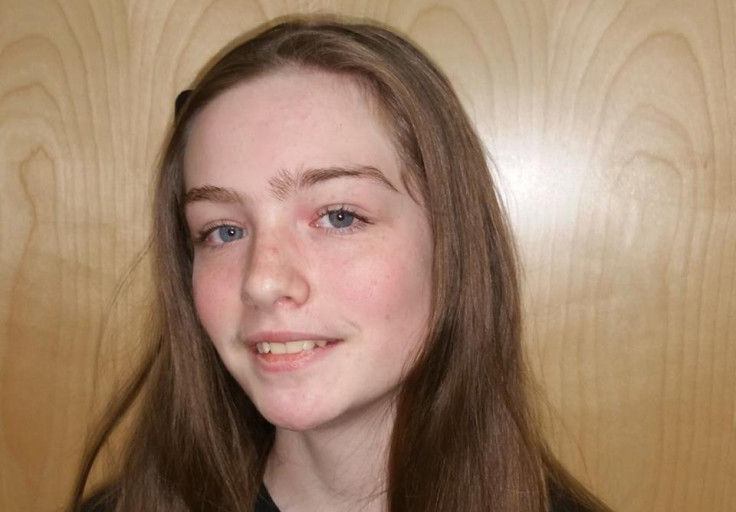 Court documents say there was scores of dogs and cats living in the property.
"Many animals roamed freely, including well over a dozen kittens and cats," Morgan wrote in an affidavit. "There were numerous kennels with dogs scattered inside the residence."
Two of the three Finn children, who were all adopted, were found to be underweight and had bedsores, court documents revealed.
It was stated that investigators determined that Nicole Finn had controlled all of her children's food intake in an effort to control their behaviour.
Joseph Finn allegedly told investigators during interviews that Natalie had a mental illness and that he had helped their mother to nail a window shut in the bedroom where Natalie died, after learning that the children had escaped the property to beg for food at a nearby convenience store.
"It's a horrific situation and I feel heartbroken for Natalie and her siblings who were, in essence, sealed in that room and left to die," state Senator Matt McCoy told KCRG.com.
McCoy also raised concerns that staff reductions at the Iowa Department of Human Services (DHS) may have affected the safety of children.
Nicole Finn is charged with her daughter's death as well as child endangerment charges relating to her treatment of Natalie's 15-year-old brother and 4-year-old sister.