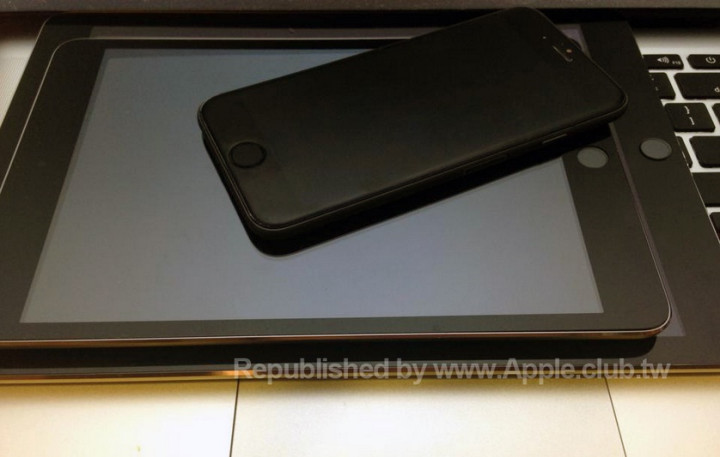 With Apple's next iPad product reveal event scheduled for 16 October, the rumour mill is in overdrive regarding the availability of the iPad models.
Apple is expected to introduce the 2nd generation iPad Air and 3rd generation iPad mini, and announce the roll-out time frame for the final version of OS X Yosemite (for which Apple just seeded the Gold Master Candidate 3 and redesigned iTunes Stores for users running iTunes 12).
Macrumors, obtaining information from sources known for providing accurate details, reports that Apple has already begun shipping mass quantities of new iPad products into the US ahead of its media event.
The market availability of these products will follow shortly after the announcement, which is slated for 24 October, according to the source who failed to identify the particular models, but it is likely to be the upcoming iPad only.
Apple usually ships products soon after they are revealed, if not on the same day. In 2013, the iPad Air and Retina iPad mini were unveiled on 22 October and rolled out to the market on 1 November.
Hence, considering Apple's usual strategy, the aforementioned timing for availability of new products would be consistent.
Although there is no word on the pre-order availability of the devices, it is expected to start soon after the launch event.