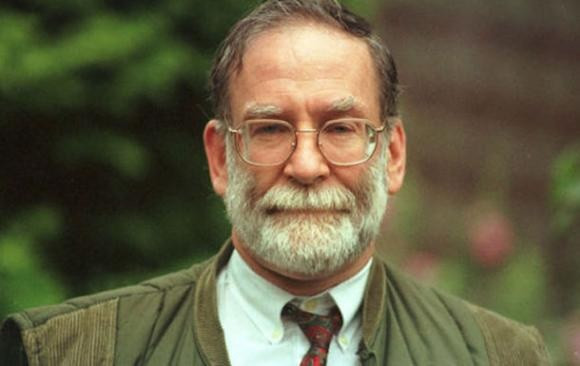 A serving Greater Manchester Police (GMP) officer's claims that the force misled victims of serial killer Harold Shipman are at the centre of an Independent Police Complaints Commission (IPCC) inquiry.
The officer claimed that the Manchester force was riddled by corruption and cronyism.
The explosive claims came as the GMP confirmed an that office had been bugged by its officers.
The main points of the investigation:

GMP officers misled families and the public when human tissue from victims of serial killer Harold Shipman was disposed of
the actions of a detective chief inspector and whether these put public safety at risk as well as the officer's alleged unauthorised bugging of a GMP office
claims that an investigation into alleged sexual abuse was poorly handled and the alleged failings covered-up by GMP
The officer said a culture of cronyism existed among senior officers and that there was a failure to follow correct procedures.
He also said complaints were not properly followed up and that the force was corrupt.
Following an IPCC assessment, all other allegations outside of the three investigations have been returned to GMP for the force to deal with.
Officers whose actions will be investigated range from the rank of constable up to GMP's Assistant Chief Constable, Terry Sweeney. He was seconded to work on Operation Resolve, the police investigation into the Hillsborough disaster, but has now returned to GMP.
IPCC Commissioner Jan Williams said: "These are serious allegations and the gravity and nature of the allegations, and the fact that they are made against senior officers within the force, means they must be investigated independently. We will also look at the wider organisational response by Greater Manchester Police in each of these investigations.
"We know that the families involved will have been through very distressing times, and we will be sensitive to this as we conduct our investigations. We have a statutory duty to conduct independent investigations in circumstances such as these, but we will make sure that we communicate with the families and do whatever we can to avoid further distress."