The iPhone 4S could be jailbroken in record time, as the first two people queuing at the Regent Street store are organisers of Jailbreak Con.
Craig Fox and Daniel James have been camping outside the flagship Regent Street store since 4pm on Friday afternoon, a full week ahead of the October 14 release date.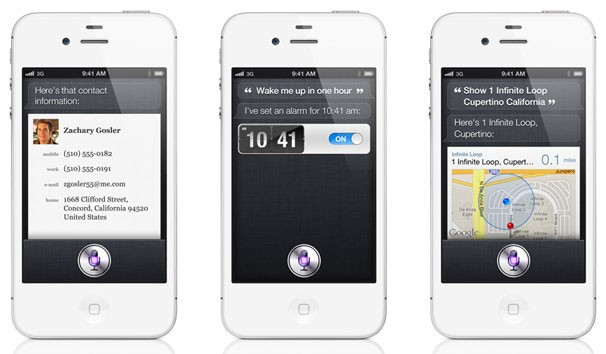 Hacking, or Jailbreaking, has gone on since the original iPhone was launched back in 2007, and involves running bootleg code to unlock the device, allowing it to run software not available from Apple or the AppStore; jailbreaking can also lead to unlocking the device so it can be used with any network.
Fox and James, who are organisers of the My Great Fest - soon to be renamed Jailbreak Con - an iPhone jailbreaking festival and told tech site Pocket Lint: "We are going to be very tired when they actually open the doors. We like it that the first in the queue are jail breakers...It's a good twist."
Jailbreaking has become a cat and mouse battle between Apple and the ever-growing community of hackers and whether the practice is legal or not has never been clarified. Apple tries to patch any vulnerability with very software update, but it never takes long for the jailbreakers to hack their way in again.
Queueing outside Apple Stores for the latest products is nothing new, but it's possible that Apple will be less than pleased that jailbreakers will be the first to get their hands on the new iPhone 4S.
Are you getting the 4S? Head over to our buyers' guide to read up on the best deals and see our preview of iOS 5, which explains all of the new features of iOS, available to download from October 12.