In the first of our weekly look at the rumours surrounding the iPhone 5, we look at a new concept video, the phone's release date and some impressive concept designs.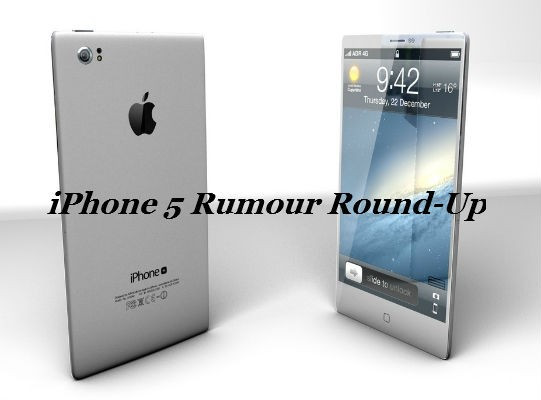 Apple released the beta version of iOS 6 to developers earlier this week telling us that the public version will be available in the autumn, when the company will also launch the next generation iPhone, which should be called the iPhone 5.
With Apple set to launch a larger smartphone, we have already seen a number of leaks, including a supposed iPhone 5 case seen on video, and some very interesting concept designs.
This week, like any other, has produced some interesting new iPhone 5 rumours and here we round-up all the latest rumours and leaks:
iPhone 5: Teenager's concept video
While most 17-year-olds are more worried about girls, spots and exams, one US teenager has been busy creating one of the most interesting concept videos we have ever seen for the iPhone 5.
Dakota Adney from a small town near Tulsa in Oklahoma has posted a short 36 second ad on his YouTube channel, showing off what he thinks the new iPhone will look like.
According to Dakota, the new iPhone 5 will have a radical transparent chassis whereby users will be able to see through the iPhone 5. The new phone will of course use iOS 6, and will have an A6 chip as well as a very interesting projected keyboard for easier typing on the move.
While we just can't see Apple implementing the see-through Retina display, we can only hope that Dakota's vision will come through one day.
iPhone 5: Concept Designs Fool Websites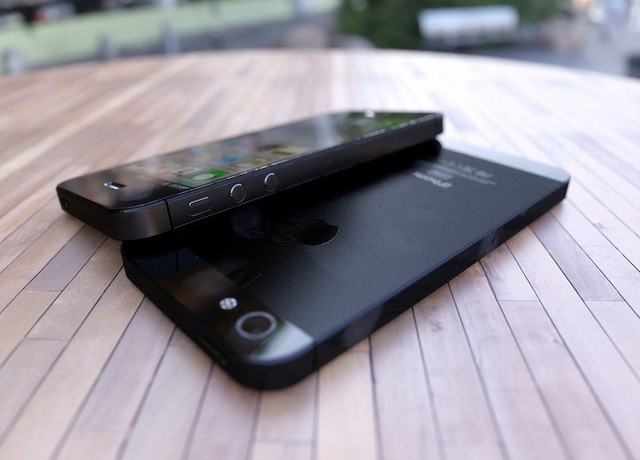 The problem with having unfettered access to websites from all over the world, is that sometimes what you think you are seeing is simply not what it claims to be.
This week a number of reputable tech news websites, such as GSM Arena and Gizmodo, reported that very detailed concept images found on a Chinese website were actually leaked images of the real iPhone 5.
As you can see in the images above and below, the images are indeed very 'real' looking but it turns out they were in fact very impressive renders by Dutch designer called Martin Hajek.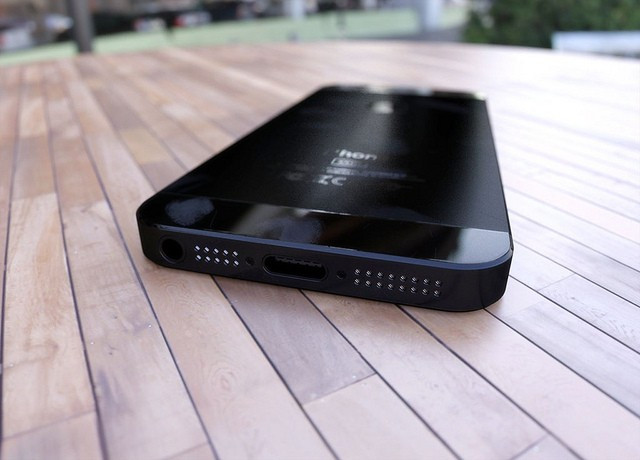 "It's been amazing and a lot of fun to see how many 'knowledgeable' people fell for them. It's a testimony to how embedded Apple has become in our daily life," Hajek said to Fox News.
"As a (former) industrial designer I like to play around with 3D modelling and visualizing. Apple's unreleased products lend themselves perfectly to play with," Hajek added, on his Flickr account.
The concept designs show the imagined iPhone 5 as having a smaller dock connector and redesigned speaker layout, similar to the chassis leaked last week.
Other than that, there was not much of interest in the renders, though they do also conform to the rumour that Apple will launch a larger iPhone this time round.
iPhone 5: iOS 6 and Release Date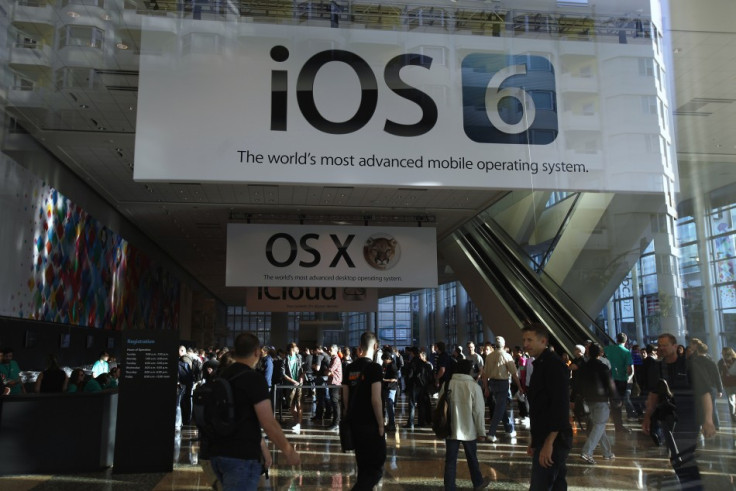 While most people focused on the highly appealing MacBook Pro with Retina Display during the fall out from Apple's Worldwide Developers Conference in San Francisco, it was the mention of an iOS 6 release date which will be of most importance to most Apple watchers.
Having shown off the new features of iOS, such as an updated phone app, deep Facebook integration and the removal of Google maps in favour of its own mapping solution, Apple then announced that iOS6 would be available to the public "this Fall."
For those of us not in the US, that means this autumn which means we have about three-to-four months wait before we get our hands on iOS 6. But of course with the launch of a new version of iOS usually comes a new iPhone.
Considering the iPhone 4S was launched at the same time last year, it is a pretty safe bet that Apple will launch the iPhone 5 at an event this September with the phone going on sale a week or two later.
Little new information has been gleaned from iOS about any new features in the new iPhone, though the inclusion of the Passbook app might indicate that NFC functionality will be included letting you tap your phone to pay for services or use your loyalty cards.