Apple is expected to hold a media event on 15 March, when it would reveal a new iPad Air, a new, smaller iPhone and updates to the straps and software for the Apple Watch. In this article, we round up everything we expect to see.
A new, smaller iPhone
This is the one everyone is talking about. Apple is said to be preparing a new iPhone to replace the iPhone 5c, and bucking a trend followed by every other company, it apparently have a smaller screen. Dubbed the iPhone 5se (although we believe the title 'iPhone 6c' makes more sense), the phone is said to have a four-inch screen with a design similar to the iPhone 5s, but with curved edges borrowed from the iPhone 6.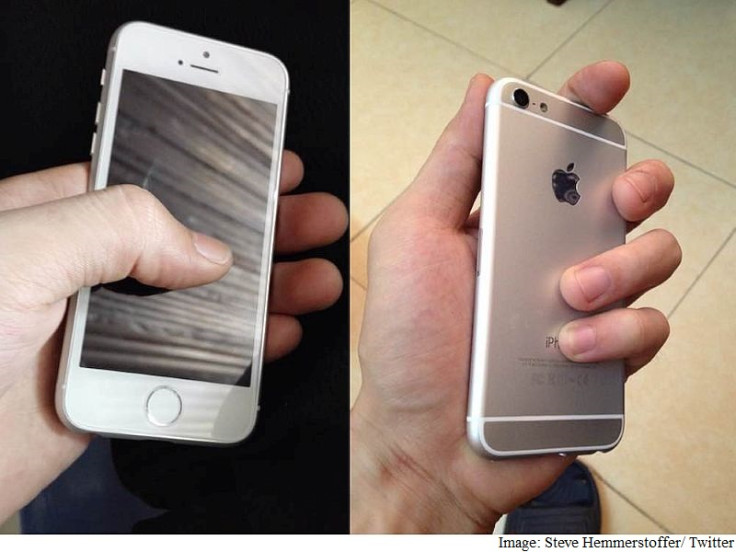 Apple Pay – and therefore also NFC and a Touch ID fingerprint reader – are said to feature, as is Apple's new Live Photos feature, currently exclusive to the iPhone 6s. Sources from the often-accurate 9to5Mac say that the new phone is to be powered by the same A9 processor used in the iPhone 6s and 6s Plus. The handset is also expected to feature an improved camera compared with the iPhone 5s, and would start at a similar price to that model. Translated to pound sterling, this means a cost of around £380 for 16GB of storage, with a 64GB model also expected to be offered.
This puts us in mind of the iPhone 5c of 2013, which had the same internals and screen as the iPhone 5 but with a cheaper plastic body and lower price. Despite increasing its screen sizes with the iPhone 6 in 2014, Apple must still believe there is enough demand for a four-inch-screen phone to make the iPhone 5se a success. This may be true, but we still hope that isn't the real name...
iPad Air 3
Next up for the event is the iPad Air 3. Given the second-generation Air was launched in October 2014, it is no surprise to hear that Apple has an update in the works. The new Air is expected to be blessed with features first seen on the larger iPad Pro, such as the new Smart Connector, which can be used to connect accessories such as a keyboard dock. Support for the Apple Pencil stylus is also on the cards, along with a performance boost.
That said, Apple should be careful not to put the Air 3 too close to the Pro in terms of performance, especially so soon after the (more expensive) latter went on sale. And if some case-makers are to be believed, the iPad Air 3 would have an LED flash for its rear camera. This should improve photo quality, but it won't make you look any less of a fool for trying to use an iPad as a camera in public.
New Apple Watch straps and software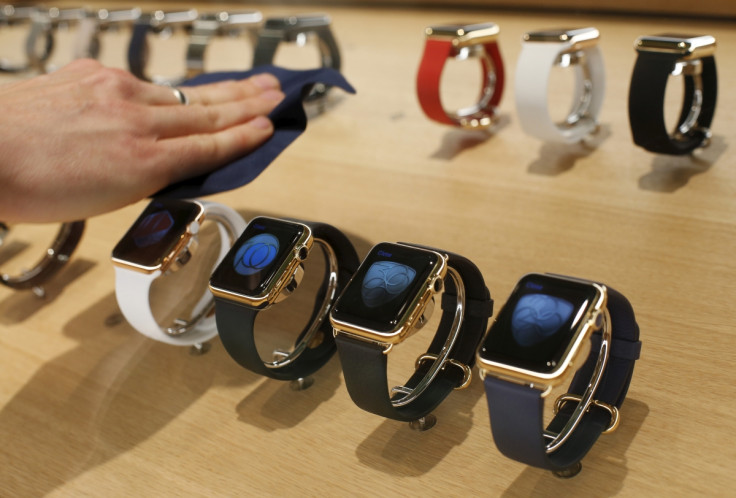 Short of a full-fat hardware update and 'Watch 2' name, this event is expected to see Apple announce a range of new straps for the existing Watch, plus an update to its software. Also coming from 9to5Mac sources, it is understood that several new colours of rubber Sport band are to be announced, plus new designed bands from Hermès, a Space Black version of the Milanese Loop and an entirely new line of straps. This new line is claimed to be of Nato-style nylon straps.
When will all this take place?
The rumour mills suggest that 15 March is the big day, which is a Tuesday – the day of the week typically used by Apple to reveal new products to the media. It is likely to be held in San Francisco or at Apple's headquarters in Cupertino, California, and these events almost always start at 10am local time (6pm GMT). We'll know for sure once invitations have been sent out, which is likely to happen on 7 or 8 March.