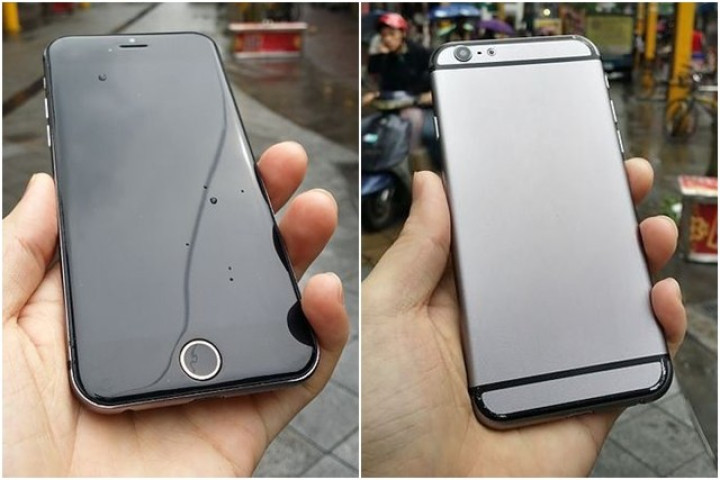 Recent reports indicated that Apple would avoid launching a 16GB iPhone 6 and instead offer the handset in 32GB and 64GB variants. A new report says that a 128GB iPhone 6 model will also be available during the time of launch.
The news comes via Chinese site Wei Feng and was first reported by MacRumors. It indicates that Apple might also launch a third variant with a storage capacity of 128GB. However, this larger storage option will only be available on the larger 5.5in model.
The report goes on to add that apart from the size difference between the iPhone 6 4.7in and 5.5in models, storage will also be another key differentiator. The added storage would give users an authentic 'phablet' experience since the large storage space would allow them to save more documents, videos and other files.
It is worth noting that Apple has been following a trend of releasing iOS devices with at least three different storage size options. But if this new rumour turns out to be true, Apple will break the pattern and users will only get two storage options with the 4.7in model: 16GB and 32GB.
Apart from a larger display and improved storage, Apple's iPhone 6 is expected to feature a thinner design, faster processing, better display and a premium Sapphire glass screen. Read more about all the available details on the iPhone 6 over here.
The handset is also expected to come pre-loaded with Apple's latest mobile operating system, iOS 8. Apart from a new visual makeover, iOS 8 is expected to feature iWatch connectivity, which could allow Apple's smartphones and upcoming smartwatches to work in close harmony.
Reports indicate that the iPhone 6 will launch on 19 September, 2014.