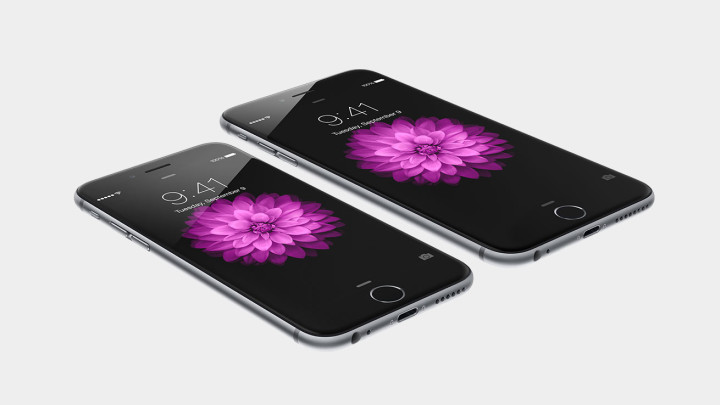 There is better news for Apple fans as the iPhone maker has announced that its newest flagship smartphones, iPhone 6 and iPhone 6 Plus, would be arriving in 36 more countries, starting 17 October.
India, China and Monaco will be the first of select countries to receive the premium handset from Apple, followed by Israel on 23 October, reports Apple Insider.
Other countries including Czech Republic, South Africa, Reunion Island, Malta, Poland, Greenland and the French West Indies will receive the handset just a day later (on 24 October).
Apple is expected to expand its iPhone 6's availability to regions across the Middle East, Bahrain and Kuwait on 30 October, followed by a spate of countries including Albania, Bosnia, Croatia, Estonia, Greece, Guam, Hungary, Iceland, Kosovo, Latvia, Lithuania, Macau, Macedonia, Mexico, Moldovo, Montenegro, Serbia, South Korea, Romania, Slovakia, Slovenia, Ukraine and Thailand on 31 October.
With the company aiming to deliver the largest iPhone rollout ever, the iPhone 6 variants are set for a record launch across 69 countries and regions around the world by the end of this month.
Apple has set a goal of achieving 115 countries wherein the company expects to make the iPhone 6 available for sale, before 2015.
As far as specifications are concerned, the iPhone 6 debuts Apple's entry into the phablet market with the launch of 5.5in display model along with the regular 4.7in smartphone.
Both the variants offer processor upgrades, better battery-life over predecessors, new improved cameras and debut NFC with the ability to make mobile payments via the revolutionary Apple Pay system.
The initial sales figures for the iPhone 6 have been tremendous as the smartphone attracted more than 10 million unit sales within the first week of its launch, despite the delay in releasing iPhone 6 shipments to China, which holds Apple's major share in the smartphone market.