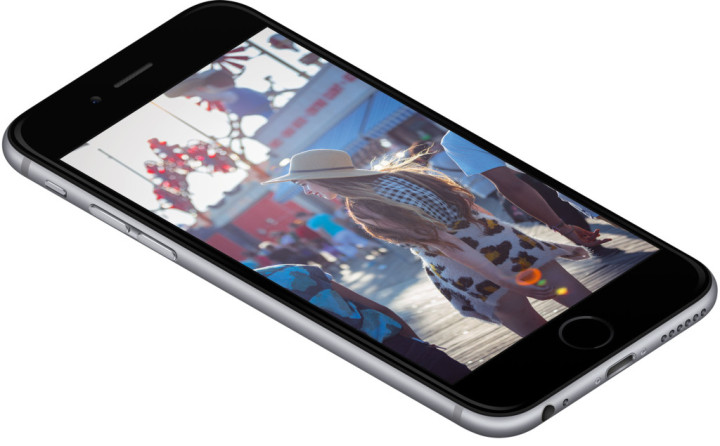 Verizon's iPhone 6 customers can now enjoy the privilege of making HD voice calls while also surfing the internet via the carrier's Advanced Calling service known as VoLTE or Voice over LTE feature.
Numerous Verizon users have reportedly confirmed that the carrier's VoLTE feature is now fully functional as iPhone 6 device owners are able to use both voice and data services simultaneously, reports MacRumors.
With T-Mobile still constrained to 3G networks in most countries across the world, Verizon users would appreciate the transition from 3G to VoLTE technology with the release of latest flagship phones including iPhone 6, iPhone 6 Plus, the LG G2 and the Samsung Galaxy S5.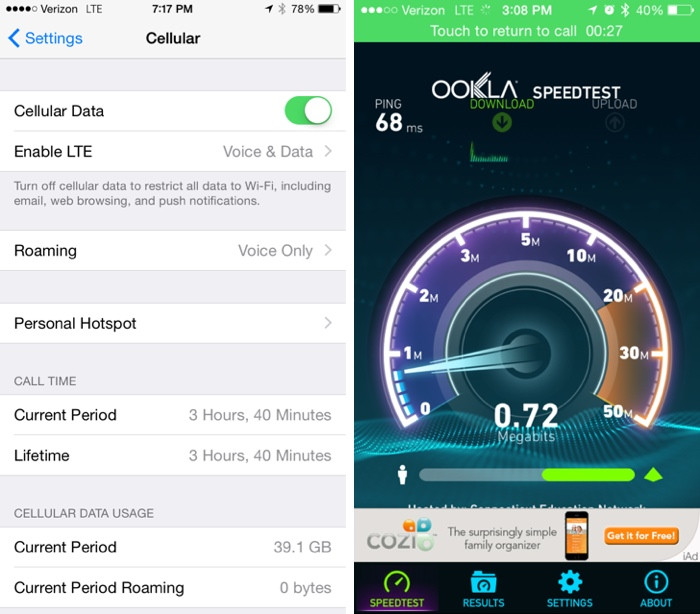 To be precise, the VoLTE technology is part of Verizon's 4G network upgrade which supports Advanced Calling feature or HD voice calls for superior clarity and network range.
On the brighter side, AT&T has also started rolling out VoLTE support in select countries including Illinois, Wisconsin, and Indiana, Minnesota.
Here is an excerpt from Verizon's latest press release about its Advanced Calling (v1.0) feature:
Advanced Calling 1.0, a first-generation service suite enabled by Voice over LTE, or VoLTE, technology, is now available on America's largest and most reliable 4G LTE network with XLTE. With Advanced Calling 1.0, there is a clear difference. You will be able to enjoy natural-sounding High-Definition (HD) Voice and a Video Calling experience that's as simple as making a traditional voice call.
The VoLTE feature is apparently disabled by default which requires Verizon users to enable Advanced Calling features by logging into Verizon's website and adding the feature to their account.
In addition, it is essential to enable both Voice and Data services via Settings app on the phone by following a few simple steps:
Launch the Settings app
Select Cellular
Choose LTE
Tap on the Voice & Data option to select it
Discerning Verizon users are advised to download the Speedtest.net app via iTunes to verify the actual LTE speeds available while surfing at the same time as making HD calls via VoLTE, and contact Verizon Technical support in case of speed issues.