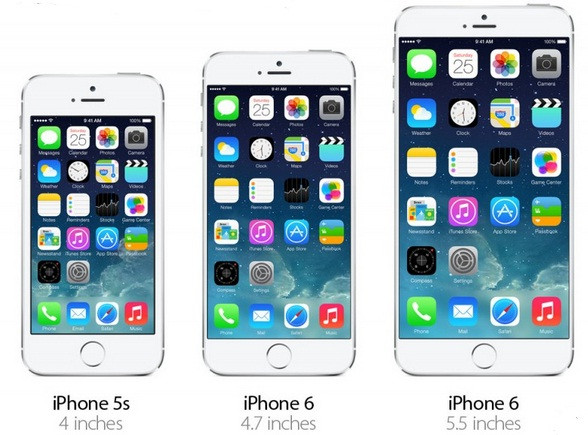 Official confirmation that the iPhone 6 actually exists finally came this week, though unsurprisingly it wasn't from Apple.
Thailand's telecommunications commissioner Thakom Tanthanan tweeted that Apple had asked for permission to import two new iPhone 6 models, which previous speculation would suggest are the 4.7in and 5.5inversions.
Apple wasn't too happy about this, according to Thailand's Thai Rath newspaper, with reports that representatives from the Cupertino-based company met with officials to vent their disapproval.
As part of our weekly rumour series, IBTimes UK has rounded up what else was leaked or let slip over the last seven days.
---
Purportedly pictured in packaging
---
With the due date pegged for 9 September, it wouldn't be too strange to think that Apple is decking its latest smartphone out in its retail regalia.
That being said, images that appear to show the iPhone 6 in its packaging may well be an elaborate hoax. Or not. Take a look and decide for yourself.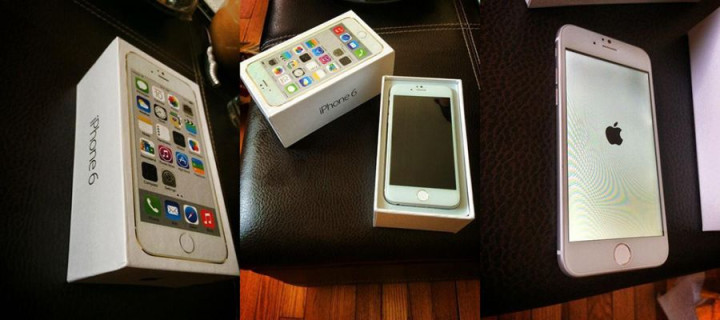 Leaked to TechRadar, the photos don't make any reference to new apps expected to feature on the device, such as HealthKit.
---
Sapphire smartphone screens
---
There's been a lot of speculation relating to a sapphire screen, though there has been little uniformity to these rumours. Some reports suggest that the super-tough screen will feature across both models, while other reports claim that only certain versions of different models will have it.
The latest reports from The Wall Street Journal state that "more expensive models" of both models will come with sapphire screens.
Sapphire glass can be found on the Touch ID home button on the iPhone 5S and it is understood that the main factor preventing Apple from using it across its new smartphone range is a lack of raw materials.
---
Apple's acoustic audio
---
A newly published patent by the US Patent and Trademark Office has revealed a new audio system design that could be used in the iPhone 6.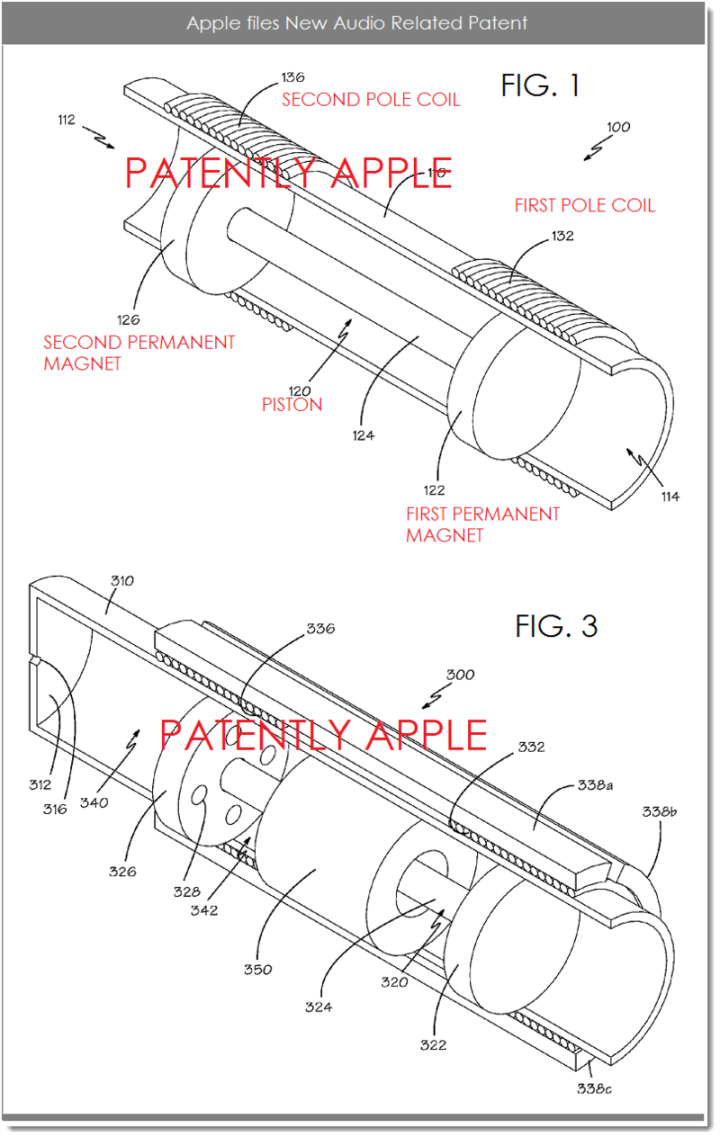 Spotted by Patently Apple, the Long-Throw Acoustic Transducer is designed to produce better and more vibrant audio for slim devices.
It utilises a moving magnetic piston rather than a traditional diaphragm, which Apple notes could be useful in "thin" devices where the height of the acoustic transducer must be small.