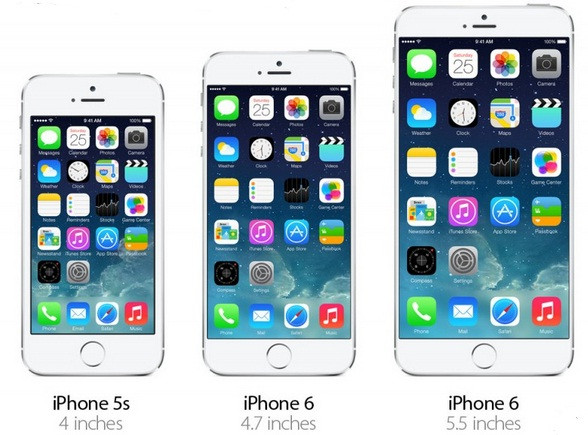 You want the truth? You can't handle the truth! At least that's what Apple thinks when it comes to its latest smartphone, so here's some rumours instead.
The Cupertino-based company has so far declined to comment on any speculation whatsoever surrounding the iPhone 6, flatly refusing to even acknowledge its existence.
Luckily for us, Apple and its production partners are as leaky as dear Liza's bucket, meaning we have a pretty clear idea of what to expect when it comes to the fabled device.
---
T-minus 32 days
---
A couple of months ago, leaked internal documents from a German phone carrier revealed that the iPhone 6 would be going on sale on 19 September.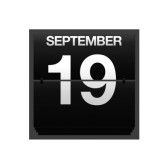 Reports this week from Recode have cited sources claiming that Apple will hold a media event on 9 September to unveil a new product. Three guesses as to what that may be - or perhaps only two, as Apple is widely expected to launch two models of the iPhone 6.
If Recode is right, and Apple plays by its usual rules of releasing its latest iPhone 10 days after the media event at which it is unveiled, then 19 September looks to be almost certainly the date people can expect to get their hands on an iPhone 6.
One slight snag might be separate reports this week that a fire at a metal polishing plant in China has caused production delays at Apple's supplier factories while health and safety inspections are carried out.
---
Protruding camera
---
The sleek design previous iPhone incarnations have been known for may be sacrificed for the iPhone 6 in favour of practicality.
Newly leaked photos from luxury modified iPhone vendor Feld & Volk seem to show that the camera will pop out of the back.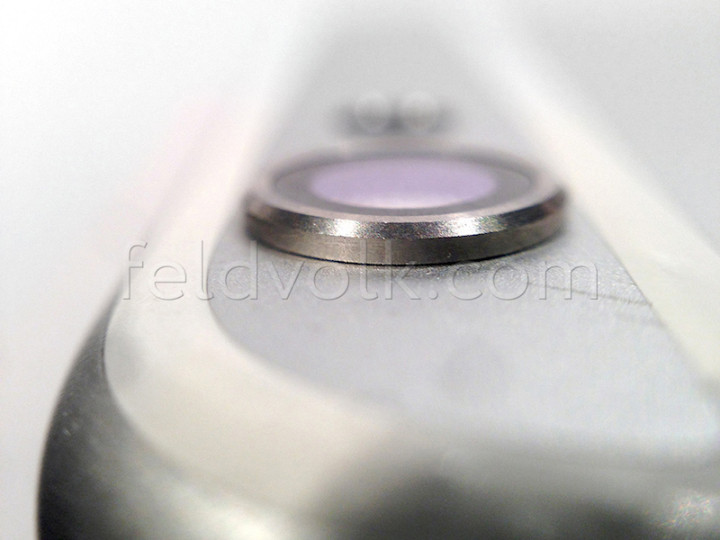 Previous rumours surrounding the iPhone 6 camera have suggested that the 8-megapixel sensor on current iPhone models is to be replaced by Sony's Exmor IMX220 sensor, which features a 13-megapixel sensor.
---
New Touch ID sensor
---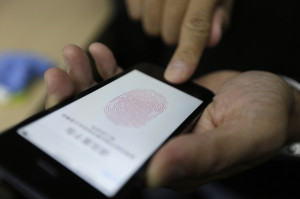 A new patent application spotted by Patently Apple has suggested that Apple could be introducing a new and improved fingerprint sensor to the iPhone 6.
The new technology will allow faster fingerprint read times, fewer false rejections and improved security for mobile payments and biometrics.
Patently Apple also claim: "The fingerprint sensor can be disposed beneath a control button or display element, for fingerprint recognition and authentication while the device is being operated by a user."