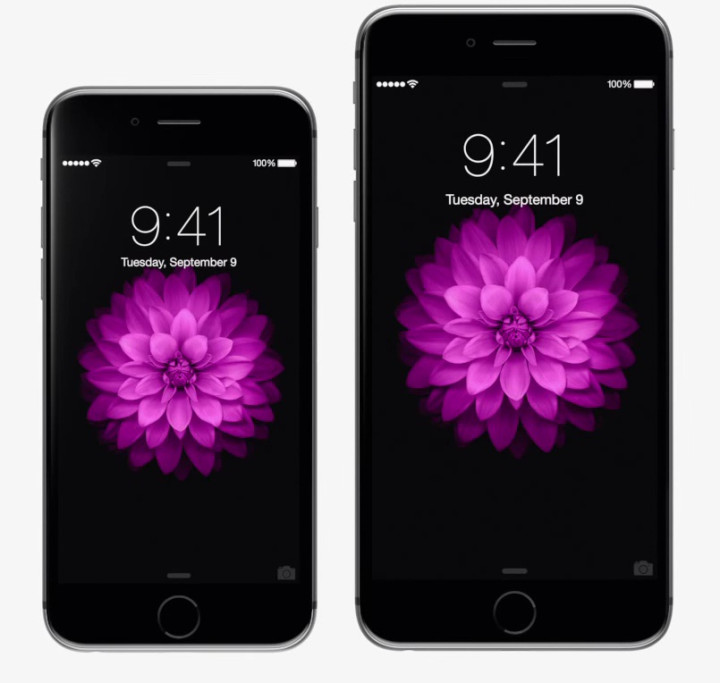 Ever since Lewis Hilsenteger, the man behind the popular YouTube show, Unbox Therapy, bent an iPhone 6 Plus on video, the Internet has been abuzz with memes, videos and responses to the #Bendgate controversy.
Several YouTubers have compared the new iPhones to other smartphones in genuine bend tests and a variety of results have presented themselves. So far, the list of smartphones compared includes the Samsung Galaxy Note 3, Nokia Lumia 1020, HTC One M8, Moto X and more.
However, a new bend test is here and it promises to be the most amusing one yet. Presenting, the Nokia 3310 bend test. Check it out below.
For years, the Nokia 3310 is frequently presented as the epitome of toughness, being widely recognised as one of the sturdiest phones ever made. In this video, the phone truly lives up to its reputation, as it nearly injures the person trying to bend it, causing him significant amounts of pain in the process.
For those of you who missed the iPhone 6 bend test from Unbox Therapy, check it out here.
Is there any other smartphone that you'd like to see bent? Let us know in the comments below.