iPhone 6s and iPhone 6s Plus to feature '3D Touch' Force Touch technology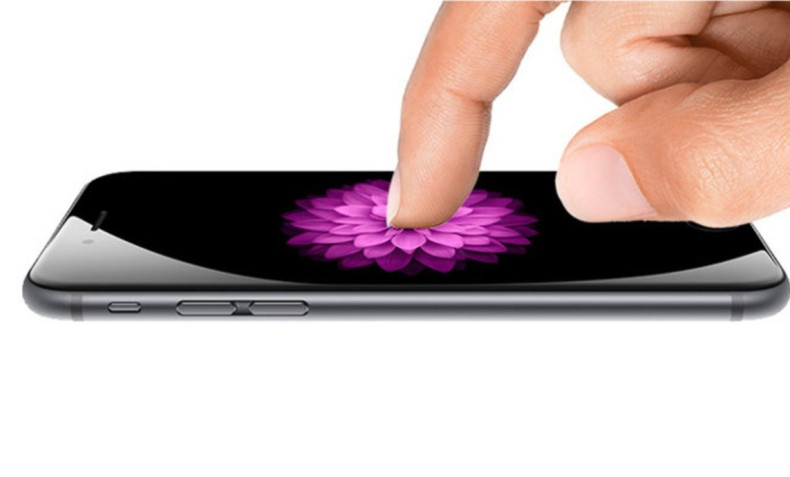 The iPhone 6s and iPhone 6s Plus that Apple is set to announce on Wednesday (9 September) will feature next-generation Force Touch interfaces, according to reports. The so-called 3D Touch Display will take the pressure-sensitive technology found in the latest MacBook trackpads and the Apple Watch one step further in order to allow for new shortcut features and interface options in iOS 9.
The Force Touch technology found on the latest Apple products allows users to control the devices using two levels of pressure: a tap and a press. Apple news and rumour site 9to5Mac cites sources close to the matter are reporting that the 3D Touch Display will act on three levels of pressure: a tap, a light press, and a hard press.
Apple's iPhone 6s and iPhone 6s Plus will be the latest devices to come out of the Cupertino company's metronomic release cycle. Much like the iPhone 4s and the iPhone 5s before it, the iPhone 6s is expected to look the same as its direct predecessor.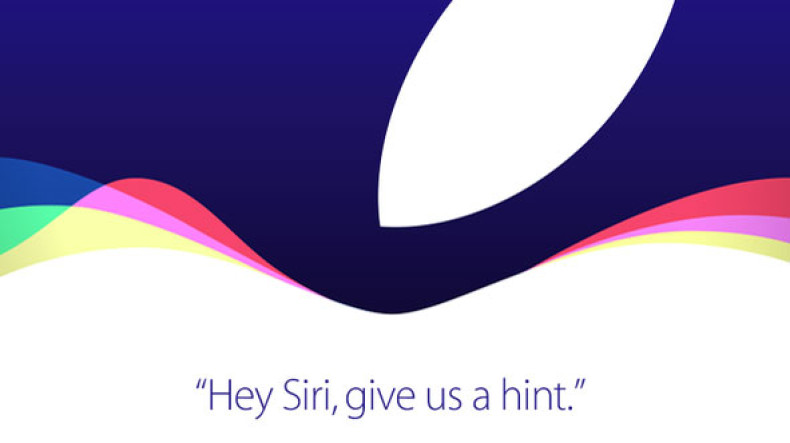 The difference with the S-suffixed devices will come in performance and feature boosts, including a more powerful chipset. The launch of the iPhone 6s and iPhone 6s Plus is also likely to see the price of the iPhone 6 and iPhone 6 Plus to be discounted in price by as much as $100 in the US.
Other rumours surrounding Apple's 9 September media event include the launch of a streaming TV channel of its own, modelled on the recently launched Apple Music service. This could see the tech giant attempt to replicate the success of Netflix and Amazon by commissioning original programming.