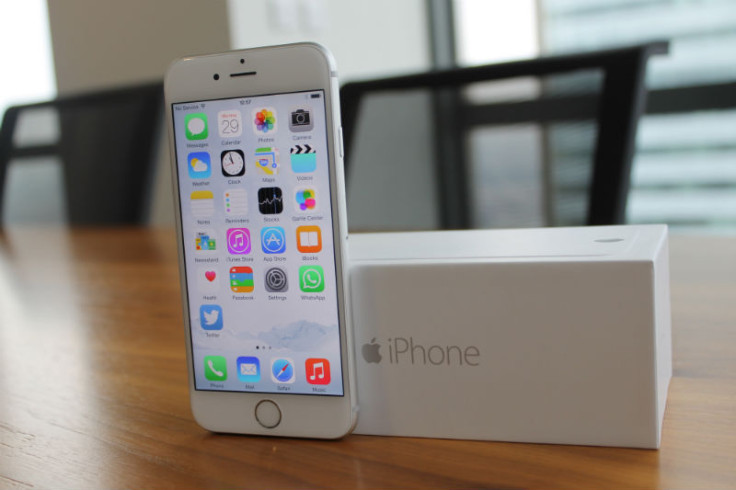 Apple is expected to unveil its next iPhone iteration in August, a month earlier than widely anticipated.
The new iPhone, set to succeed the current iPhone 6 and 6 Plus, will be rolled out to the market soon after the launch, in September.
Taipei based KGI Securities analyst Kuo Ming-chi, well known for keeping a good track on Apple related news, has been quoted by the China Post as saying so.
Hon Hai Precision Industry Co, which is trading as Foxconn Technology, and is the largest contract electronics maker, is expected to secure about 60-70% orders from Apple to assemble its next-gen iPhone, commonly known as iPhone 6s, suggests Kuo.
Kuo further added that the new iPhone will come in two versions: A 4.7in model alongside a 5.5in model, like what Apple did with iPhone 6 and 6 Plus. The 4.7in iPhone is expected to account for about 66% of total shipments, whereas the large-screen model would account for the rest.
As for new features, the analyst said that the upcoming iPhones will adopt force touch technology, allowing users to press firmly on the screen, which is another way to interact with the device though touch. The analyst had already revealed force touch along with some 10 other features for the new iPhones, earlier this month.
The force technology as noted by Kuo in a research piece, "can enrich user experience due to more input methods and support of handwritten signature, which is beneficial for expanding the commercial market."
Apart from the new iPhones, Hon Hai is expected to serve as the sole assembler of the next generation iPad with a 12.9in panel, which is highly likely in the fourth quarter of this year.
[Source: Gforgames]