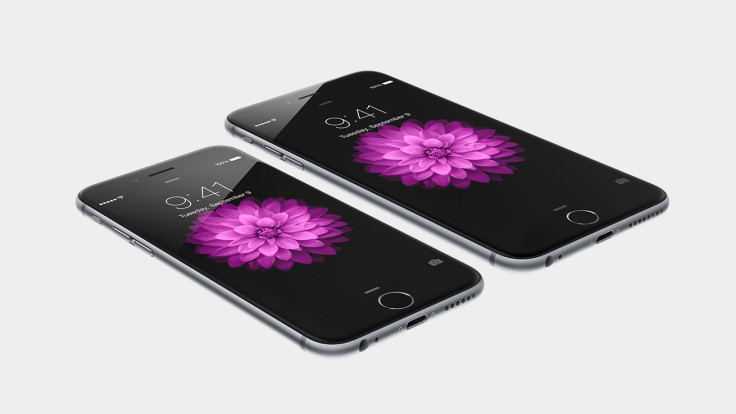 Yes, it's that time of year again already. The iPhone 6 and 6 Plus have been on sale for over seven months now, so it's time for analysts and technology gossipers alike to start speculating on what Apple has next - chiefly, the iPhone 6s, or iPhone 7.
Notable KGI analyst Ming-Chi Kuo has outlined what he expects from the next iPhone, which should arrive in September.
Top of the list is Force Touch, Apple's latest gimmick/input control recently seen on the new MacBook Pro and Watch and whereby pressing firmly on the screen acts as a second way to interact by touch. Force Touch can add a new input method to anywhere on any app or home screen, making it attractive to Apple and developers alike.
Contrary to some rumours we've seen recently, Kuo doesn't expect Apple to announce a smaller 4in version of the iPhone 6. Instead, he predicts the iPhone 6s will come in the same 4.7in and 5.5in screen options as the current model. But the iPhone's colour options will change, with Apple adding rose gold to match the super-expensive Watch Edition. Just don't bank on Apple making the iPhone 6s out of actual gold...
Compared with its Android rivals, the iPhone 6's rear camera, at 8-megapixels, could do with an upgrade - and that's exactly what Kuo expects to happen in September, when the iPhone 6s will arrive with a 12MP rear sensor.
Other, smaller upgrades predicted by Kuo include a new A9 processor with 2GB of RAM, an extra microphone near the speaker to enhance call quality, an upgraded Touch ID sensor to help recognise your fingerprint more quickly - crucial for when Apple Pay rolls out internationally, which should be later this year - and different casing materials to help prevent another 'bendgate', where the iPhone 6 was found to warp when under pressure.
Finally, Kuo believes mass production of the iPhone 6s will start in mid- to late-August, that total shipments will be 80-90 million in 2015, and the split between 4.7in and 5.5in models will be 2:1.
Are Kuo's estimates accurate? We'll find out when Apple announces the next iPhone in the autumn.