On the first day of pre-orders for the Apple iPhone 7 and 7 Plus its newly introduced jet black model ran out of stock in no time. More disappointing news followed when reports came in that the jet black model will now only be available to consumers in November.
The company notified that the 128GB and 256GB jet black iPhone 7 Plus phone shipments will be delayed until November and the jet black iPhone 7 for another four weeks. Meanwhile, the other models of iPhone 7 and 7 Plus — silver, black, gold and rose gold — will also be shipped late with a two-week delay indicating that as a whole iPhone 7's supply is under pressure.
Apple had in fact acknowledged post unveiling the iPhone 7 range that demand was expected to outstrip supply. It also announced that it will no longer provide opening-weekend sales data for the iPhone, claiming those sales are no longer a "representative metric" of demand.
"We are now at a point where we know before taking the first customer pre-order that we will sell out of iPhone 7. These initial sales will be governed by supply, not demand," said the statement.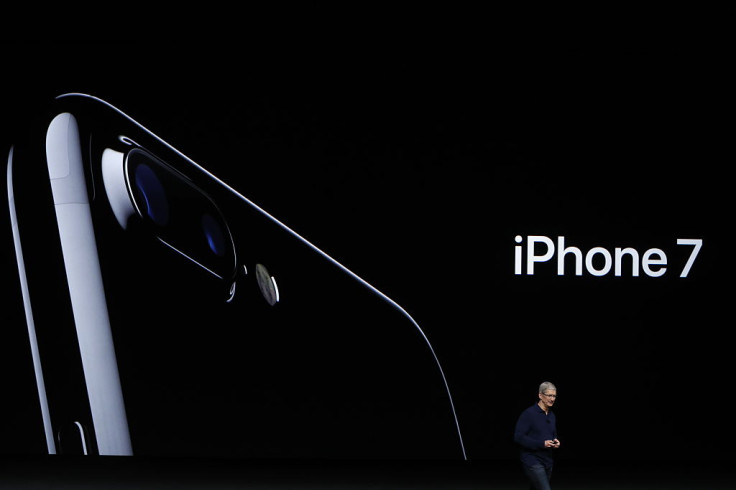 Those depending on their carriers for the next iPhone may still be able to get hold of the jet black model much sooner. The colour jet black is a new addition to the iPhone series and has consumers all excited. However, Apple has warned that it is prone to scratches.
"The jet black iPhone 7's surface is equally as hard as other anodized Apple products and the high shine may show fine micro-abrasions with use," according to the company.