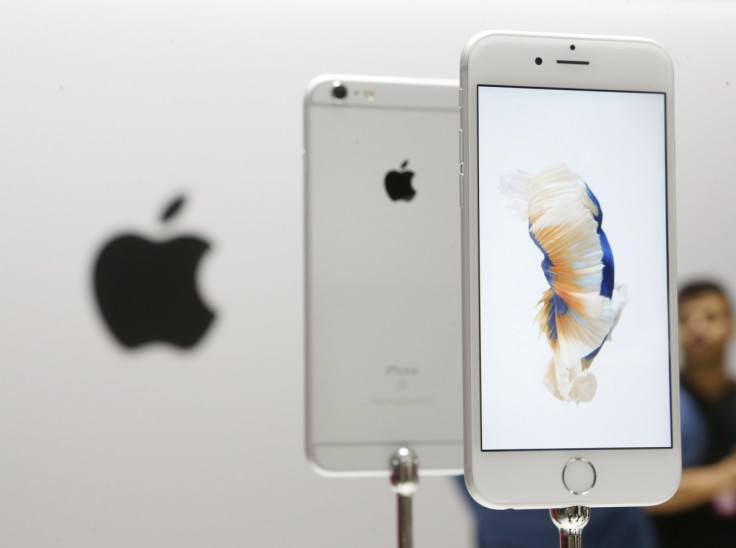 The Taiwan Semiconductor Manufacturing Company (TSMC), now solely responsible for manufacturing the processor in Apple's iPhone 7 and iPhone 7 Plus, has said initial supplies of the much-awaited flagship device could be affected due to its facilities being damaged in the recent Taiwan earthquake. TSMC reached a deal with Apple recently to become the sole manufacturer for the iPhone 7's processor.
DigiTimes says the company has reduced its shipping estimates after its facilities were damaged in the earthquake. It had earlier stated that it did not expect the earthquake to affect the first quarter shipment by more than 1%. Now, the shipment numbers affected could be over the 1% mark but no specific figure has been disclosed.
TSMC has been one of the major chip manufacturers for Apple's products along with Samsung but the Taiwanese company managed to secure an edge over the South Korean giant when it struck the iPhone 7 deal with Apple. Other than iPhones, TSMC has also made chips for other products of Apple such as the A8X used in the Apple iPad Air 2 and the A9X used in the iPad Pro.
The exact shortage is still unclear as despite indicating the decrease in shipments the company has not revised its financial outlook for the quarter. Usually, when the effects of such events are sizeable, listed companies are required to disclose potential change expected that could alter the company's financial picture.

TSMC, however, has said that it stands by its earlier assessment of hitting a target consolidated revenue of Taiwan dollar 198-201bn ($5.9-6.0bn) for the first quarter of 2016. This indicates that there may be a slight delay in pushing out the phones.
Interestingly, Apple has yet to announce when it will launch the iPhone 7 even though rumours point at a September launch. In such a case, Apple may also take a call to delay the launch altogether if it thinks it will impact its sales.