Apple iPhone: Wireless charging iPhone 7 in the works by 2017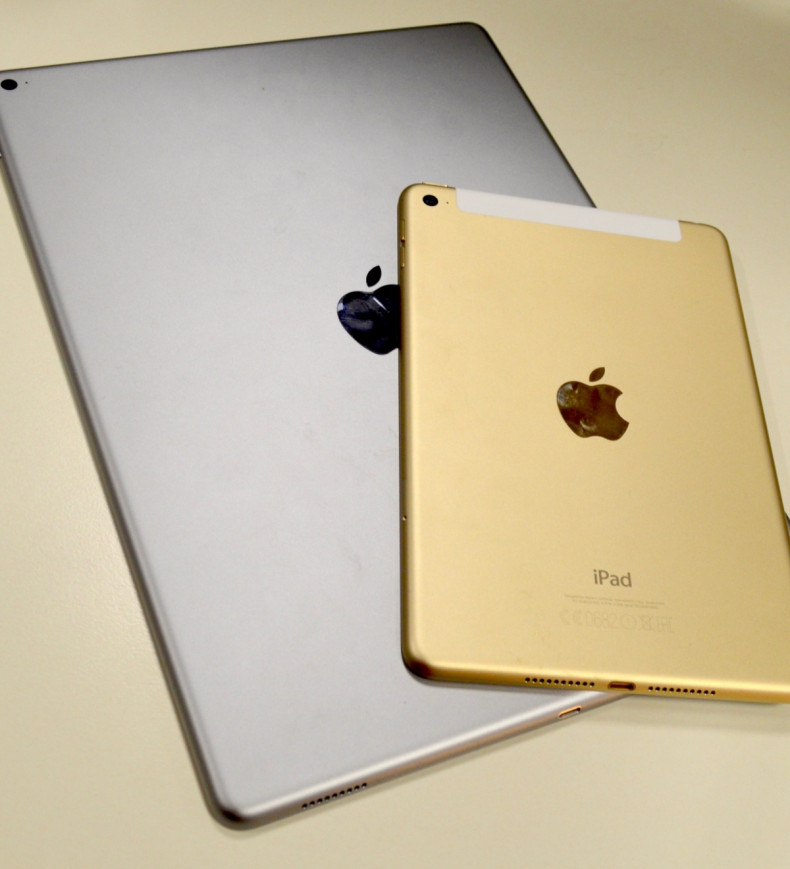 Apple is rumoured to be rolling out a wireless-charging version of iPhone as early as 2017, with the development of a new wireless charging technology. Unidentified sources revealed that Apple is working on creating technologies that would allow both the iPhones and iPads to be charged using the new wireless technology.
According to the reports, iPhone 7 will be rolled out without the 3.5mm headphone jack and iPhone 7s will no longer require a power charging cord. As per the rumours, the wireless technology will not be dependant on a charging pad or mat.
Earlier competitors, like Samsung and Sony, have offered charging via mats, however power is often lost as distance from the source increases. Apple is now working with partners in Asia and the US to tackle the issue and release cutting-edge wireless technology that will place it above its competitors.
The new technology will allow the devices to charge faster and further away from the power source combatting the earlier technical challenges. Other features rumoured to be included in the iPhone 7, include: a thinner and lighter design, revised screen size and resolution, Home button being replaced by a Touch ID fingerprint reader in the display and a possible increase in storage.
Meanwhile, Apple announced that it has registered slow iPhone sales in the first quarter. "As we move into the March quarter, it's becoming more apparent that there are some signs of economic softness. We are starting to see something that we have not seen before," said Luca Maestri, Apple's chief financial officer. Apple reportedly sold nearly 74.8m iPhones in the first quarter ending 26 December, 2015.