iPhone 7 design details leak: Flush rear camera minus rear antenna bands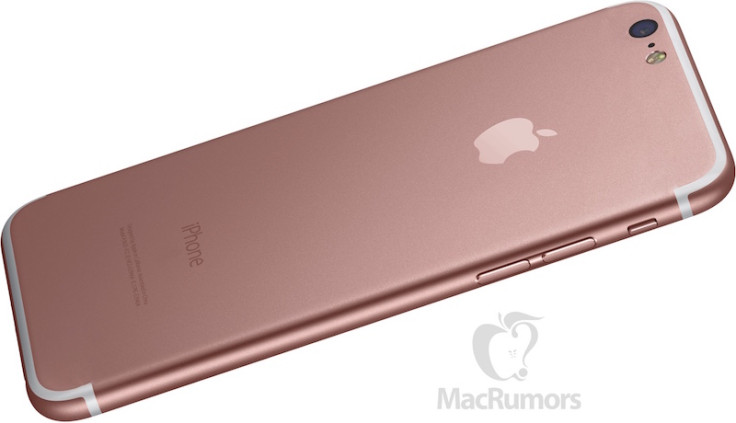 Fresh details pertaining to the design features of the highly-rumoured iPhone 7 have just surfaced online through some reliable source close to MacRumors. According to the source, the iPhone 7 will be losing the protruding bump on its rear camera along with the antenna bands going across its rear panel casing.
The report claims that the iPhone 7 will incorporate a body design which is identical to the iPhone 6s, except for the two changes. However, it is not clear if the changes would actually make the iPhone 7 thinner than the iPhone 6 and 6s.
The camera on the next-gen iPhone will reportedly sit intact with the rear casing, owing to a thinner camera module. The iPhone 7 Plus, however, is touted to include a dual-lens rear camera which may not include the rear camera bump either.
With the absence of rear antenna bands across the iPhone 7, the phone is expected to portray a seamless, all-metallic rear panel. The bands on the sides, top and bottom of the phone will remain, though.
Given the removal of striped lines or bands across the rear panel of the iPhone, it is deemed that Apple might have actually found a way to include an antenna system without the use of bands across the phone's rear-casing.
Apple is expected to launch the iPhone 7 at the annual September event, while recent rumours suggest the next iPhone would ship with waterproofing and wireless charging capabilities, but without a 3.5mm audio jack.
© Copyright IBTimes 2023. All rights reserved.