Apple has given its iPhone 7 range a (PRODUCT)RED makeover with the models now available in a special edition vibrant red matte finish for the very first time.
The scarlet smartphones do more than just add a sixth colourway to Apple's flagship devices, they serve the purpose of highlighting the issue of Aids and contribute towards the global fight against the virus.
This latest partnership marks 10 years since Apple first worked with (RED), turning an iPod nano the distinctive colour, which has seen it feature on a number of its products including the Apple Watch, iPad, and Beats headphones.
"The introduction of this special edition iPhone in a gorgeous red finish is our biggest (PRODUCT)RED offering to date in celebration of our partnership with (RED), and we can't wait to get it into customers' hands," said Apple CEO Tim Cook.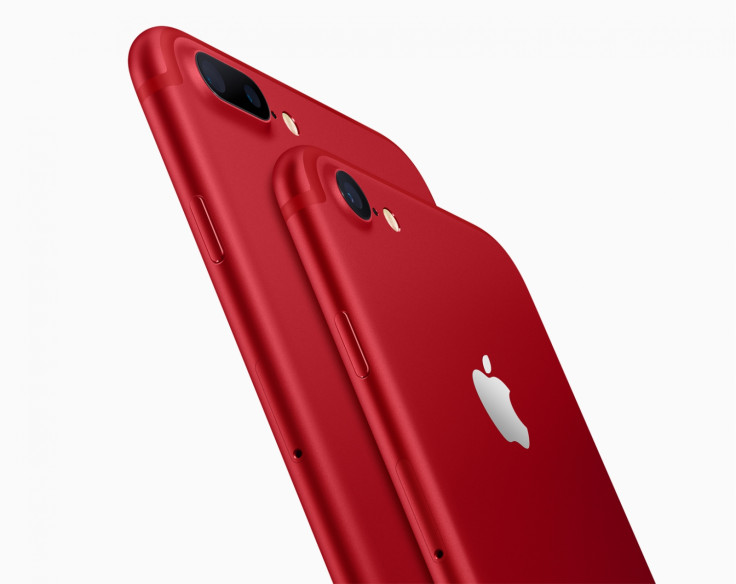 The (PRODUCT)RED Special Edition versions of the iPhone 7 and 7 Plus will be available in 128GB and 256GB models, starting at £699 ($871). Customers will be able to buy the handsets with a new hue from 24 March, with shipping expected at the end of March. The much-needed injection of colour will line-up alongside jet black, black, silver, gold and rose gold colour options.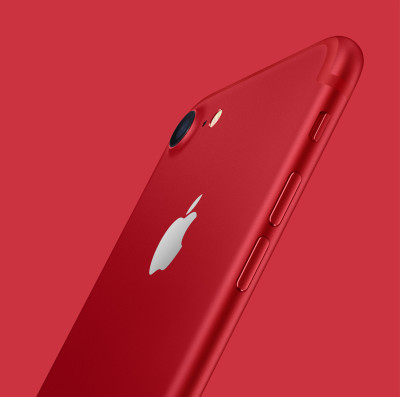 Apple's decade-long partnership with (RED) has so far contributed more than $130 million (of $465 million raised) and is "the world's largest corporate donor to the Global Fund" says Deborah Dugan, (RED)'s CEO. The organisation, which started in 2006, uses one-hundred percent of all money raised to fund testing, treatment, prevention programmes and a focus on eliminating the virus from mums to babies.