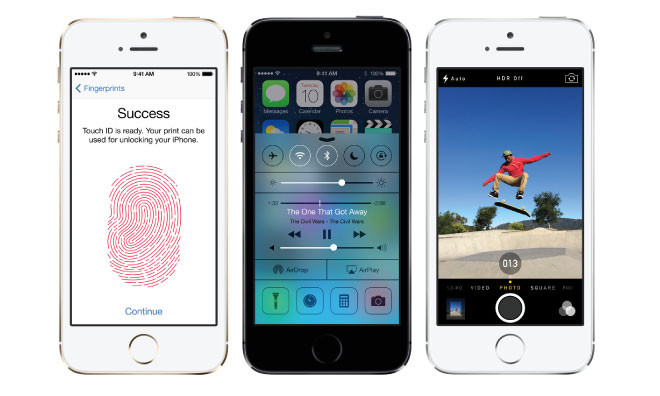 A team of students from the university of Pennsylvania has created a hack for Siri which allows the voice-based assistant to control household appliances. Apart from general household appliances, it can also control lighting and web services.
Dubbed GoogolPlex, the hack connects Siri to the programming interfaces supplied by third parties through web proxy servers.
By simply changing an iPhone's proxy settings to Googolplex's servers, users can add an unlimited set of extra commands to Siri. Watch the video below for more information.
GoogolPlex uses a middle-man style method to pick the commands you send to Siri and shoots them over to GoogolPlex instead. Owing to this, it's a little sluggish since it travels from Siri, through their servers, before reaching Safari.
The app is great for adding some much-needed third-party functionality to Siri. At the moment, the GoogolPlex can work with services like Spotify, Instagram, Philips Hue smart lighting products, Nest thermostats, and Tesla electric cars.
Since Apple has restricted third parties from tapping in to Siri to provide added functionality, this app shows off Siri's potential if Apple ever decides to open Siri via APIs.
Users can create their own functions through APIs and the students have offered details on how this can be done. A good example would be to ask Google Maps for directions, displaying a random XKCD comic, opening a web page and much more.
It is worth noting that users won't have to jailbreak or modify their devices. However, users must keep in mind that there are certain security implications that may arise from this app since data that hits a third-party proxy can be intercepted, stored or altered.