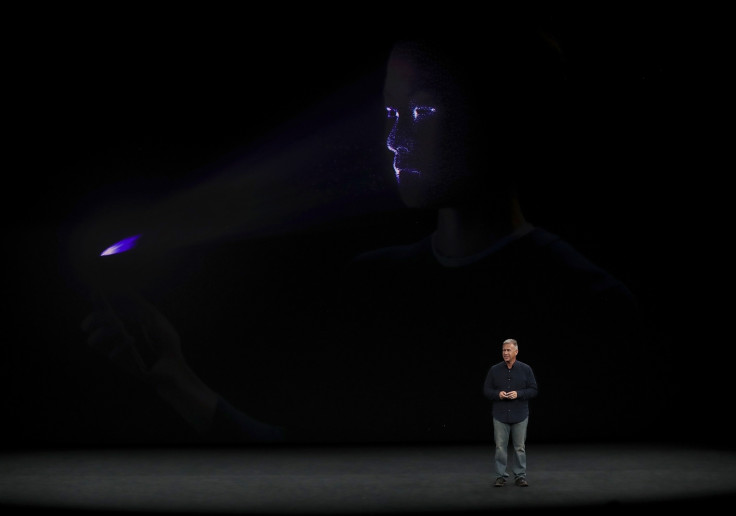 Apple's latest iPhone X will carry the all-new Face ID feature, which the company showed off at its launch event on Tuesday (12 September).
While the system itself might have issues that are unique to it such as security and hacking as well as other legal protection problems regarding biometrics, there are companies that have already created supposed "solutions" to guard users' privacy against Face ID's "threats".
The solution proposed by some Chinese vendors is shockingly low-tech and cheap. They have started selling "protective masks" to circumvent the Face ID feature, reports the Verge.
E-commerce sites such as AliExpress and Taobao are selling masks for iPhone X users to wear when they are asleep or when they are outdoors and do not wish to have their phones opened by someone else. Face ID will not work if the person's eyes are closed, so it will technically not unlock when a user's phone is held up to their face when they are not looking directly at it.
The masks cost between $5 (£3.69) and $15 apiece. There are also various models and types of units available, from plain black, padded, mask hoods, to colourful masks. The sites are even offering different styles and shapes for added security with a range of choice when it comes to number of holes on the mask.

Also, users can opt for a sleeping mask that covers the eyes, and the site says that they are useful when sleeping.
It is clear that the vendors are simply making use of clever SEO to bring attention to their already existing masks and balaclavas.
The iPhone X is yet to hit stores, but rumours swirl that each phone will only be able to read one face. If that is true, then it could limit the number of users who have access to individual devices, but it is not clear if the phone can be used to track and create 3D images of other people with its dot projector.