The new iPhone X is finally with us and, as should come as no surprise, it is rather expensive. Where last year's iPhone 7 started at £599 if you were to buy it outright, the new X starts at £999.
But, to give Apple some credit, you get a lot more for your money - and plenty more than the iPhone 8, also announced this week. For starters, the iPhone 8 has an all-new display which measures 5.8in and stretches right to the corners of the handset.
The new model also debuts Apple's new Face ID security system, which replaces the fingerprint-based Touch ID of previous iPhones with a scan of the owner's face. Apple claims it is far more secure than using a fingerprint, and works with no ambient light.
Announced today, 12 September, the iPhone X will be available to pre-order online from 27 October, before going on sale on 3 November.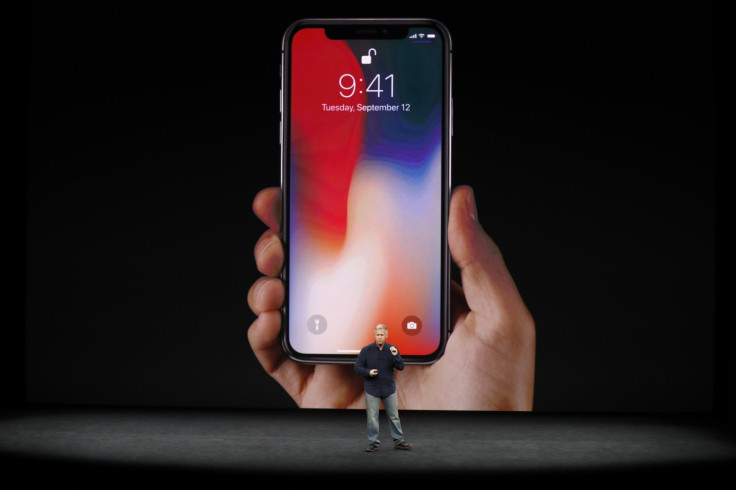 This is also when the first deliveries are expected to arrive - but we are hearing the new phone is in very short supply, and many orders could be delayed up to Christmas.
And now for those iWatering prices:
64 GB iPhone X - £999
256 GB iPhone X - £1,149
If this sounds a little on the expensive side, then fear not, because Apple also announced a pair of new handsets to replace the year-old 7 and 7 Plus, called the 8 and 8 Plus.
These are priced as follows:
64 GB iPhone 8 - £699
256 GB iPhone 8 - £849
64 GB iPhone 8 Plus - £799
256 GB iPhone 8 Plus - £949