A pre-Christian temple featured in the movie The Exorcist has fallen into the hands of Sunni insurgents of the Islamic State in Iraq and the Levant (Isis) and may be destroyed by the militants.
The Temple of Mrn, located in the city of Hatra, north Iraq, is a Unesco world heritage site.
It was featured in the opening scene of the 1973 horror movie the Exorcist.
A councillor from Hatra told The Daily Telegraph that a squad of Iraqi policemen who were guarding the temple from looters fled after Isis fighters had seized the town.
"Currently there is no one protecting the temple at all, and it is in control of the rebels," said councillor Mohammed Abdallah Khozal, whose son was killed in during fighting with the militants.
"I am concerned about its safety, although I am also worried about government forces doing bombing."
Unesco also expressed its concern for the temple.
"I call on all actors to refrain from any form of destruction of cultural heritage, including religious sites. Their intentional destruction are war crimes and a blow against the Iraqi people's identity and history," Unesco Director-General Irina Bokova said. "Their perpetrators must be held responsible for their acts. I urge Iraqi leaders and communities to safeguard their country's cultural heritage. Unesco stands ready to assist the people of Iraq in this endeavour."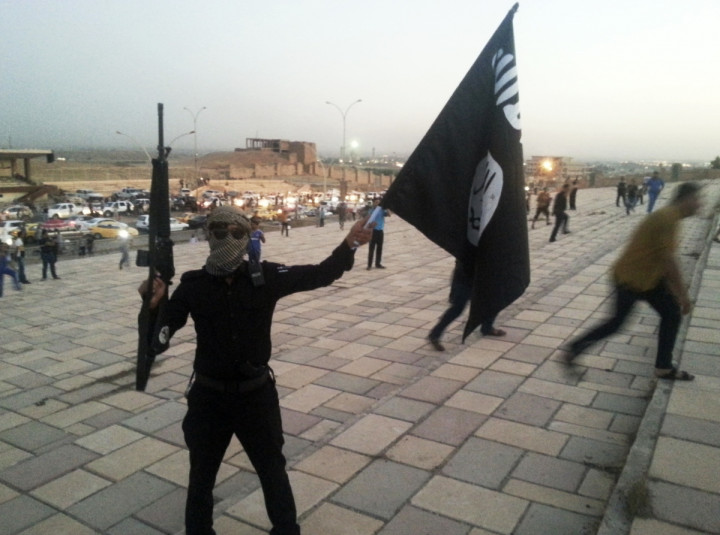 Isis have already demolished a 19-century statue of musician and composer Othman al-Mousuli and a statue of poet Abbasid-era Arab.
The Sunni rebels - who seek to establish an Islamic caliphate - have already seized several cities, including Iraq's second largest city of Mosul, displacing hundreds of thousands of people.