Irish Baby Graves Scandal: 2,000 Children Used as Drug 'Guinea-Pigs'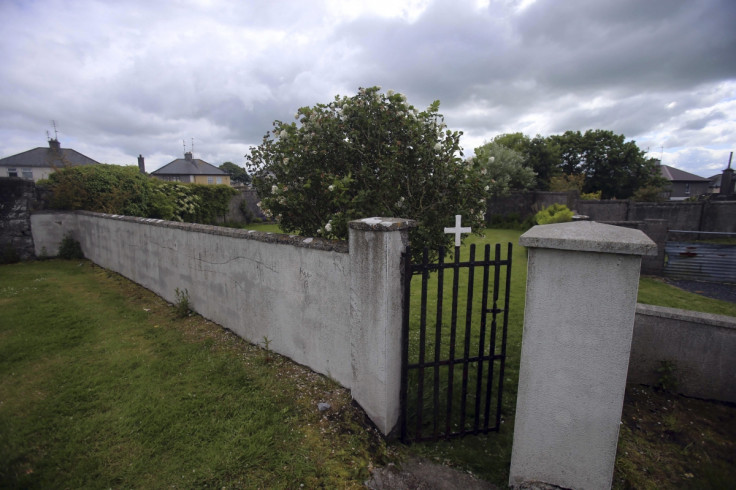 Over 2,000 babies and young children at a number of Irish orphanages linked to the mass baby graves scandal were injected with a vaccine for diphtheria in the 1930s, it has been revealed. The children were used as guinea pigs on behalf of drugs giant Burroughs Wellcome. No evidence of consent has been discovered and there are no records of how many children became ill or died as a result.
The discovery was made by Irish historian Michael Dwyer, of Cork University's School of History, when he trawled through thousands of old medical records. The illegal trials - consisting of a one-shot injection of the drug - took place before the vaccine was made available for commercial use.
"What I have found is just the tip of a very large and submerged iceberg," says Dwyer. "The fact that no record of these trials can be found in the files relating to the Department of Local Government and Public Health, the Municipal Health Reports relating to Cork and Dublin, or the Wellcome Archives in London, suggests that vaccine trials would not have been acceptable to government, municipal authorities, or the general public."
A spokesman for GSK – formerly Wellcome – said: "The activities that have been described to us date back over 70 years and, if true, are clearly very distressing. We would need further details to investigate what actually took place, but the practices outlined certainly don't reflect how modern clinical trials are carried out."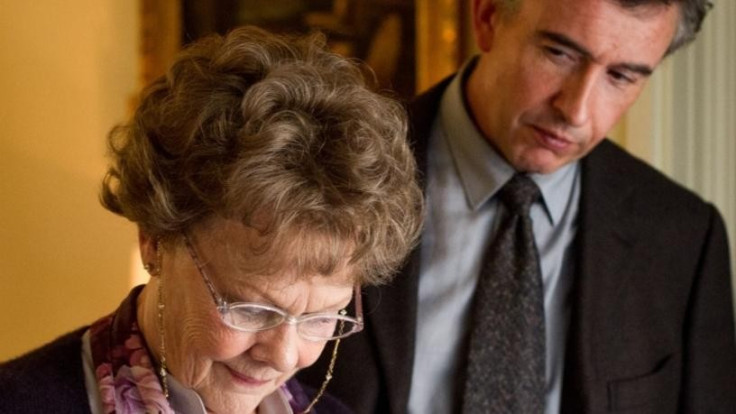 Judi Dench and Steve Coogan in Philomena
Two of the homes where the drug trials on children are alleged to have taken place were Sean Ross Abbey in Roscrea, Co. Tipperary and Bessborough, Co. Cork. Sean Ross Abbey was the home where Philomena Lee was made to give up her child for adoption. Her son died without seeing his mother again. The story was made famous in the award-winning film Philomena.
The Sean Ross Abbey and Bessborough homes are also linked with the discovery of mass baby graves at Tuam, Co. Galway by historian Catherine Corless. The remains of almost 800 babies were found in a septic tank at the site of the home, once run by nuns from the Sisters of the Bon Secours.
Altogether some 4,000 babies are thought to have been buried in mass graves across Ireland in the mid-20th century. There are calls for Taoiseach Enda Kenny to make a formal apology and launch an investigation into the scandal. Kenny said he had ordered officials to "see what the scale is, what's involved here, and whether this is isolated or if there are others around the country that need to be looked at".
© Copyright IBTimes 2023. All rights reserved.