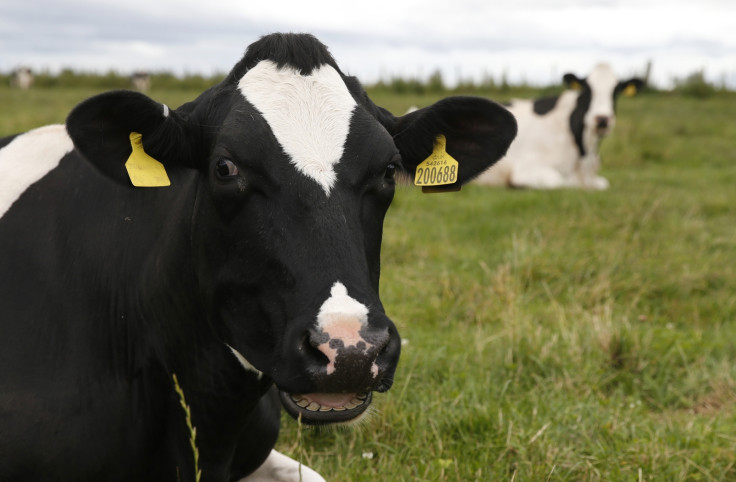 A pensioner in her seventies has been attacked and killed by cows on a farm in County Londonderry, Northern Ireland.
The woman, named as Brigid McKeefry by a local paper, was working with the animals yesterday afternoon (19 October) when she was attacked. She succumbed to her injuries during the night.
"The family were well-known in the farming community and I understand the woman in her 70s was killed by cattle on the family farm," Adrian McQuillan, an east Derry MLA for the Democratic Unionist Party, told the Belfast Telegraph.
The Health and Safety Executive (HSENI) confirmed to the paper that it is investigating what it called a "serious incident" near the village of Garvagh.
"The victim was a hard-working farmer all her life. It just demonstrates again the dangers that farm workers face," local Glens Councillor Roisin Loftus told the Belfast News Letter.
Despite the general perception of cows as docile creatures, they can turn vicious. In 2013 a series of cow attacks happened in the UK when farmers introduced foreign cows into their herds. One trampled a 66-year-old man to death.
The attack has happened a month after another woman was severely injured by a cow in Northern Ireland's County Fermanagh.