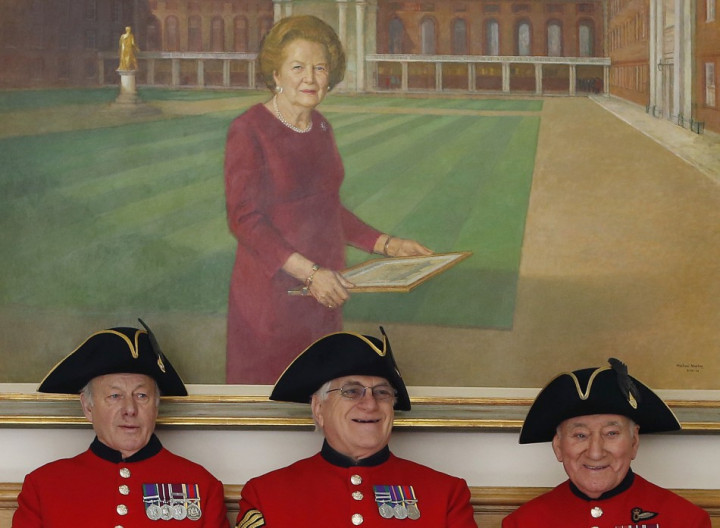 Margaret Thatcher's funeral on Wednesday 17 April will bear the stamp of the former Prime Minister, who meticulously planned the occasion years in advance.
Baroness Thatcher met with clerics from St Paul Cathedral to discuss her wishes for the ceremonial funeral, which will be attended by the Queen.
Among the orders she left was that the current Prime Minister should deliver a reading from the Bible.
David Cameron is expected to read a passage from the Gospel of John, 14:1: "Let not your heart be troubled: ye believe in God, believe also in me."
Music requested by Thatcher includes the patriotic hymn I Vow to Thee, My Country.
There is also expected to be a reading from the Book of Common Prayer which tells the reader life is "full of misery".
Granddaughter Amanda is expected deliver a reading from the King James Bible.
Nineteen-year-old Amanda will jet in to the UK from the United States, where she is studying at university in Richmond, Virginia. Classmates voted her "most likely to change the world," indicating that the Thatcher genes are at least fully functioning in her grandchildren.
Thatcher is to be laid to rest with full military honours in a ceremonial funeral, rather than the state funeral desired by some supporters. Her coffin will be carried on a gun carriage through central London and by members of the military - in line with her wishes for a military theme.
Mourners at St Paul's on Wednesday will also hear William Wordsworth's sonnet The World is Too Much With Us, which begins: "The world is too much with us; late and soon/Getting and spending, we lay waste our powers/Little we see in Nature that is ours "
The attendance of the Queen has sparked debate, with critics claiming her presence makes it a State funeral in all but name.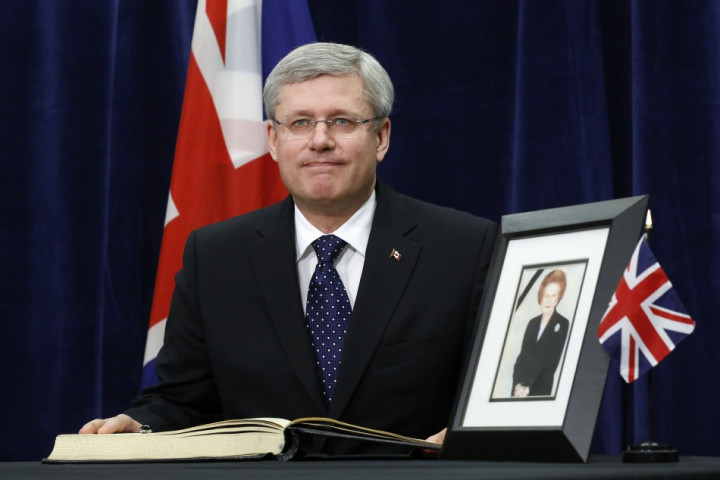 Foreign dignitaries expected to attend include John Howard, the former Prime Minister of Australia and Stephen Harper, the current PM of Canada. But former USSR leader Mikhail Gorbachev may be absent due to health problems.
Figures from the world of entertainment include singer Catherine Jenkins and the legendary Dame Shirley Bassey.
Thatcher died on Monday from a stroke at the Ritz Hotel in London where she had been staying for six months.
Her death prompted an outpouring of emotion by supporters and critics alike. There were ugly scenes in London, where around 100 people gathered to celebrate by getting drunk and attacking a charity shop in Brixton.
Daughter Carol Thatcher spoke of her pain at her mother's death. She told reporters: "I'm expecting a tough and tearful week, even for the daughter of the Iron Lady."
Thatcher, who lives in Switzerland, said tributes from the likes of US President Barack Obama helped her and confirmed what her mother told her: "Carol, My place in history is assured."