Iron Man and Captain America costume designer makes spacesuits for Elon Musk's SpaceX astronauts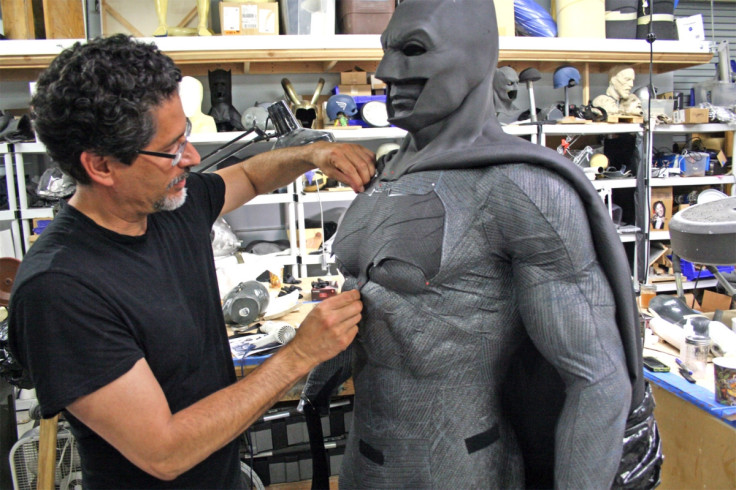 A Hollywood costume and prop designer responsible for the iconic Iron Man suit and Captain America superhero outfits has been commissioned by Elon Musk to create a spacesuit for SpaceX astronauts.
Jose Fernandez, the founder of Ironhead Studio, is one of the best-known names for costume design and prop making in the movie industry. Over the past 20 years, he has helped to bring a myriad characters such as Thor, Loki, Wolverine, Spider-Man, Alien, the Watchmen, the Fantastic Four, and most recently, Batman and Wonder Woman to the silver screen.
He has also worked on futuristic sci-fi costumes like the LED suits in Tron: Legacy, Daft Punk's Grammy Awards outfits and robot suits for the Black Eyed Peas. These have caught the eye of SpaceX, the space transportation company owned by Elon Musk.
"SpaceX reached out to me to ask if I would create a spacesuit. I didn't know what SpaceX was and I thought it was a film. Then I realised it's an actual space program. They were looking to get a suit built for Elon to look at for the programme. They had two weeks to present the suit to him and I told them I couldn't do a full suit in two weeks, but I may be able to do a helmet," Fernandez said in an interview with Bleep Magazine.
"There were four other companies working on bids as well and at the end of the process, he hated everything except the helmet. I worked with him for six months and at the end of that, we created a suit that they are now reverse-engineering to make functional for flight."
Musk wants "heroic" spacesuits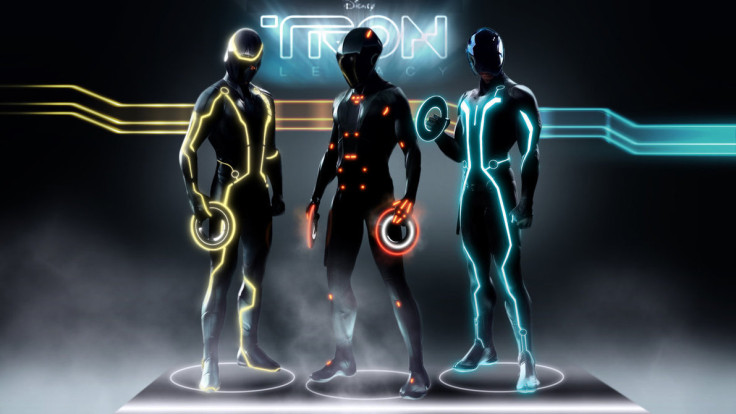 According to Fernandez, Musk really wanted the spacesuits to look stylish and "bad ass", while still remaining practical.
"He kept saying: 'Anyone looks better in a tux, no matter what size or shape they are,' and when people put this spacesuit on, he wants them to look better than they did without it, like a tux. You look heroic in it. It's an iconic thing be a part of," said Fernandez.
In November 2015, SpaceX received official approval from Nasa to send astronauts from the US space agency to the International Space Station (ISS) over the next few years. At the moment, there is no direct American access to the ISS and Nasa has to pay $70m (£48.4m) per seat for US astronauts to ride on Russia's Soyuz space capsules.
Nasa has given both SpaceX and Boeing billions in seed money and SpaceX intends to start ferrying Nasa astronauts to the ISS in 2017, followed by a plan to take astronauts to Mars by 2025.
The US space agency is also working on its own new spacesuits for Mars – in November 2015 Nasa released a prototype of the Z-2 spacesuit that will consist of 3D printed components, featuring Tron-like LED lit panels, a rear-entry hatch and a bubble helmet.
© Copyright IBTimes 2023. All rights reserved.