Iron Man: Robert Downey Jr Signs Up for Avengers Sequels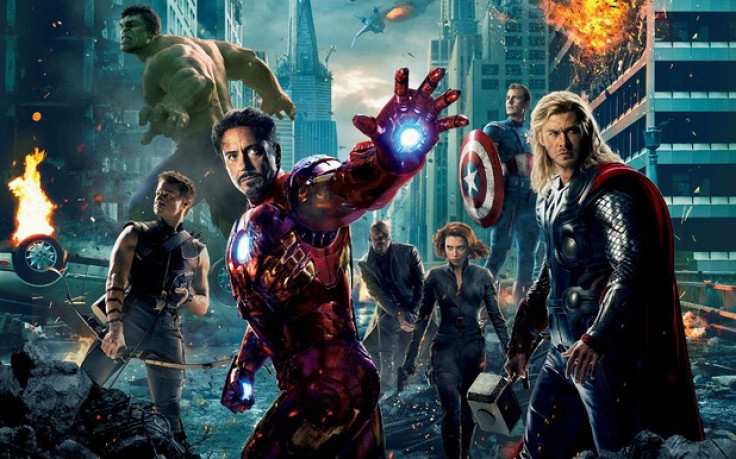 Hollywood star Robert Downey Jr will reprise his role as Iron Man in two forthcoming Avengers sequels, it has been announced.
Marvel Studios confirmed that the actor has been signed up to play Tony Stark in both The Avengers 2 and The Avengers 3.
The 48-year-old star has played the character in a trilogy of Iron Man movies, as well as the first superhero ensemble Avengers film released in 2012.
The comic book blockbusters are both among the top five grossing films of all time, collectively racking up over $2.7 billion (£1.7bn) worldwide to date.
A statement on the Marvel website said Avengers 2 will feature "favourites from the first Avengers film and new Marvel characters never before seen on the big screen."
The news comes weeks after returning director Joss Whedon said that Downey Jr's presence in the sequel was non-negotiable.
"He is Iron Man. He is Iron Man in the way that Sean Connery was James Bond. I have no intention of making Avengers 2 without him, nor do I think I'll be called upon to do that." Whedon said.
Fellow cast members Chris Hemsworth as Thor, Chris Evans as Captain America, Mark Ruffalo as the Hulk and Jeremy Renner as Hawkeye are also expected to join Downey Jr in the forthcoming films.
The Avengers 2 is scheduled to open at cinemas in May 2015.
© Copyright IBTimes 2023. All rights reserved.