Iraq is the world's most terrorised country followed by Afghanistan and Nigeria, according to the Global Terrorism Index (GTI) 2015. The report said more than 32,000 people were killed by terrorism in 2014, with Boko Haram and the Islamic State (Isis) terror groups accounting for more than half of the deaths.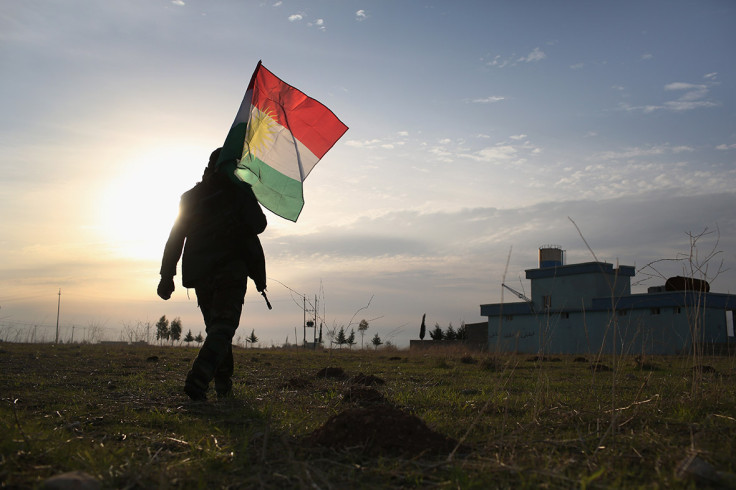 Iraq – 9,929 deaths
At least 9,929 deaths were reported in Iraq in 2014 with analysts attributing the rise of terrorism in the country to the US-led invasion in 2003, after which the number of deaths due to terrorism quintupled.
The number of deaths also increased following the rise of IS, know for its brutal attacks on Iraqi and Syrian civilians and persecution of ethnic and religious minorities. According to GTI, IS was responsible for 95% (5,436) of deaths resulting from claimed terrorist attacks in 2014.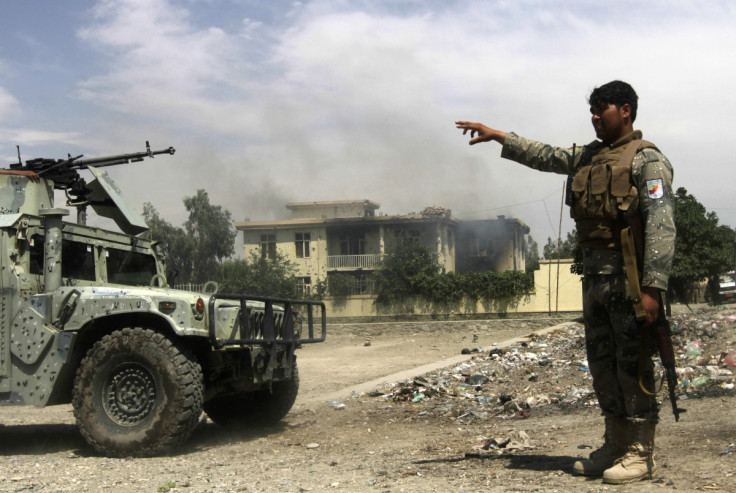 Afghanistan – 4,505 deaths
GTI recorded 4,505 deaths in Afghanistan in 2014. The country has been ravaged by a Taliban-led insurgency for decades and the militants were responsible for nearly 50% of the terrorism-related deaths that occurred last year.
The majority of attacks were carried out by bombings and executions of police officers and hostages. The Taliban is also renowned for persecuting the Hazara minority group.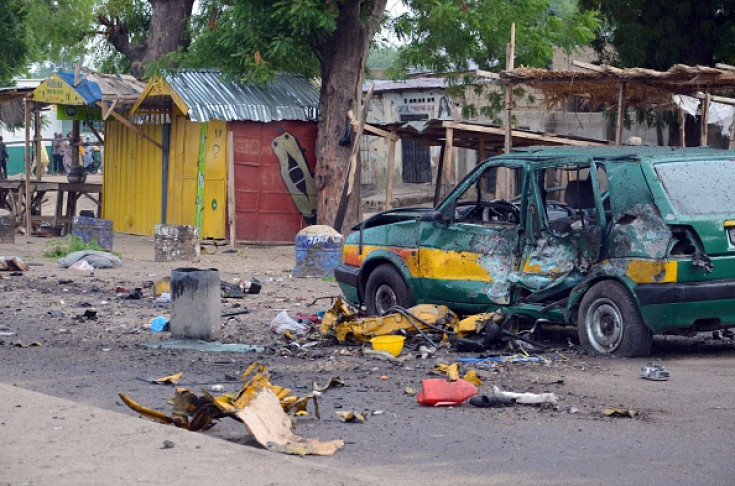 Nigeria – 7,512 deaths
Terror attacks against civilians are mainly carried out by Boko Haram terrorists, who killed between 17,000 and 20,000 people since their insurgency became violent in 2009. The militants are now affiliated with the IS.
Boko Haram directs its attacks at three states in Nigeria − Adamawa, Yobe and Borno − and northern Cameroon, with coordinated bombings also occurring in other parts of Nigeria, as well as Chad and Niger. The militants have been names as the world's deadliest terror group, surpassing IS.
GTI's findings suggest that Nigeria experienced the largest increase in deaths from terrorism in 2014 with at least 7,512 people killed in terror attacks by Boko Haram and the Fulani militants, the latter believed to have killed some 1,200 people in the past year.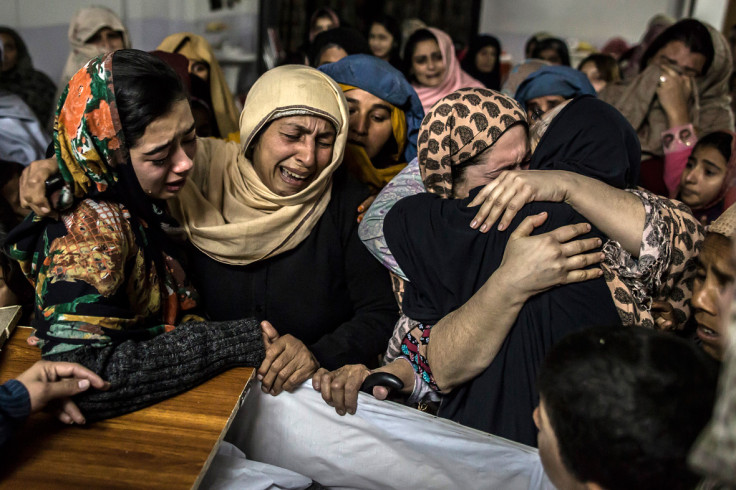 Pakistan – 1,760 deaths
GTI recorded 1,760 people killed from terrorism in Pakistan in 2014, with most attacks occurring near the border with Afghanistan. The Pakistani government also faces a Taliban-led insurgency responsible for, among other things, the killing of 150 people, including 134 children, in the December 2014 Peshawar school massacre.
The Tehrik-i-Taliban Pakistan (TTP) killed 443 people in 2014 while the Lashkar-e-Jhangvi killed 45. There are dozens of militant groups in Pakistan, however, only seven account for the majority of the killings. Insurgent groups include militants who fight for the independence of the Balochistan and Sindhi provinces.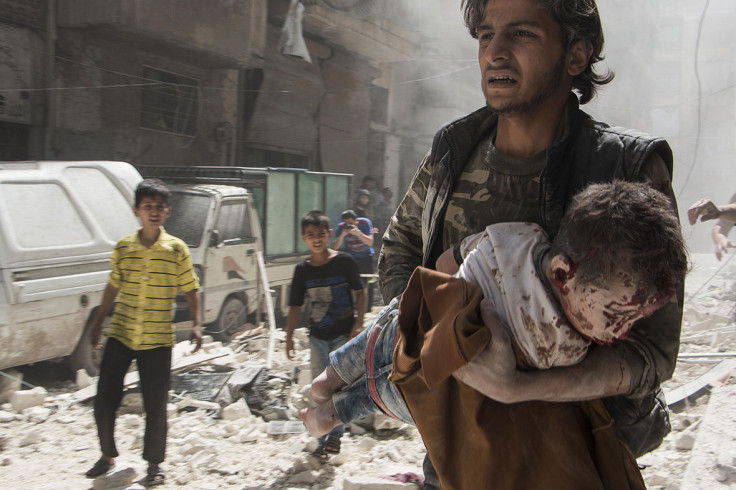 Syria – 1,698 deaths
Nearly 1,700 people were killed in terror attacks in Syria, where IS controls large swathes of territories and where several militant groups fight against each other to either defend the government of President Bashar Al-Assad or try to overthrow it.
GTI linked the rise in terrorism in Syria to the civil war, which erupted in 2011, and said the majority of people are killed in bomb attacks. The report added: "There were no recorded acts of terrorism in the two years prior to the civil war commencing in 2011. In 2014 there were 1,690 deaths compared to 600 in 2012. Most of the deaths in Syria are accounted for as battlefield deaths.
"However, terrorism has been deployed as a tactic by some of the rebel forces to bring about a political, economic, religious, or social goal rather than purely military objectives."
---
You can see GTI's full report here.
---