Isis: British mother Tareena Shakil jailed for taking her young son to Syria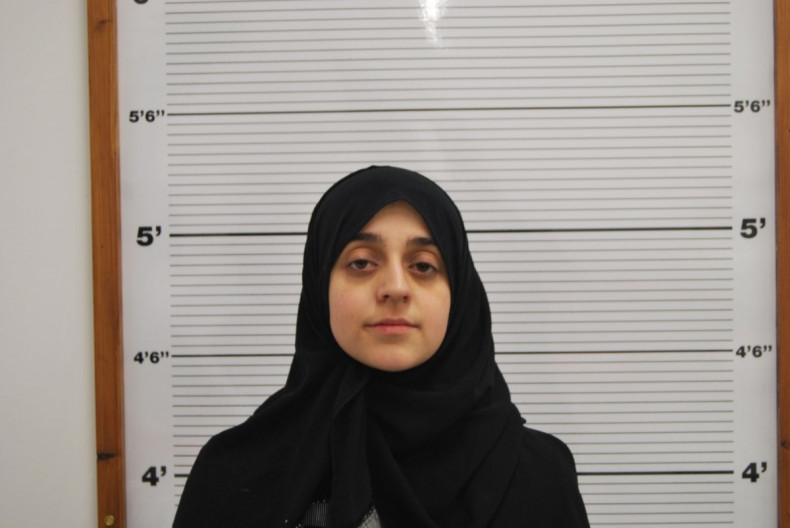 A woman who was found guilty of joining the Islamic State (Isis) after taking her young son to Syria has been sentenced to six years in prison. Tareena Shakil, 26, became the first British woman to be convicted of joining Daesh after she returned to the UK in January 2015.
Shakil was also found guilty of encouraging terrorism via her Twitter account, including making her son wear a balaclava with IS symbols emblazoned on it, and posing with rifles. She was arrested as she arrived back at Heathrow after just a few month in Isis-controlled territory. At first she claimed that she had been kidnapped but later admitted this was a lie.
Shakil denied she wanted to join up with Daesh when she fled the country in October 2014 but simply wanted her and her son to love under Sharia law and to escape an "unhappy family life".
Upon sentencing at Birmingham Crown Court, the Judge Melbourne Inman rejected these claims and said Shakil was fully aware she would be subjecting her son to "life as a terrorist fighter" by taking him to the war-torn country.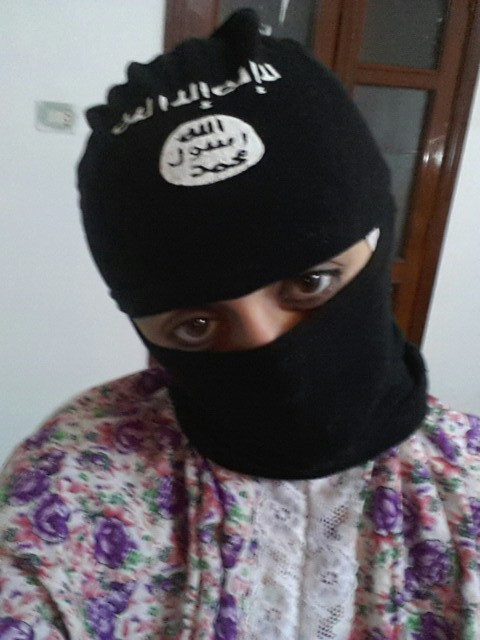 An image recovered from Shakil's mobile phone by investigators
West Midlands Police
Melbourne said: "You embraced Isis, you sent messages on the day of your arrival in Syria that you were not coming back and by October 28 you were sending a message to your brother-in-law that it was part of your faith to kill the murtadeen (apostates) and on 9 December you told your father you wanted to die a martyr."
Assistant Chief Constable Marcus Beale, who leads on counter-terrorism across the West Midlands, said: "Tareena Shakil had self-radicalised by viewing extremist material on the internet, before leaving the UK in October 2014.
"Our assessment is that she was not naïve; she had absolutely clear intentions when she left the UK, sending tweets encouraging the public to commit acts of terrorism here and then taking her young child to join Daesh in Syria.
"Photographs seized from her phone showed Ms Shakil posing with a firearm and wearing a Daesh balaclava. Another showed a rucksack with a Daesh logo and person holding a handgun. These were taken while she was in Syria."
He added: "Ms Shakil had already incited others to commit terrorist acts on social media and having spent months living under Daesh, she no doubt presented a real threat on her return to the UK from the country early last year."
A spokesperson for the children's charity NSPCC said: "It is inconceivable that a mother would be willing to put her child in such a dangerous situation, potentially exposing him to harm and even death."